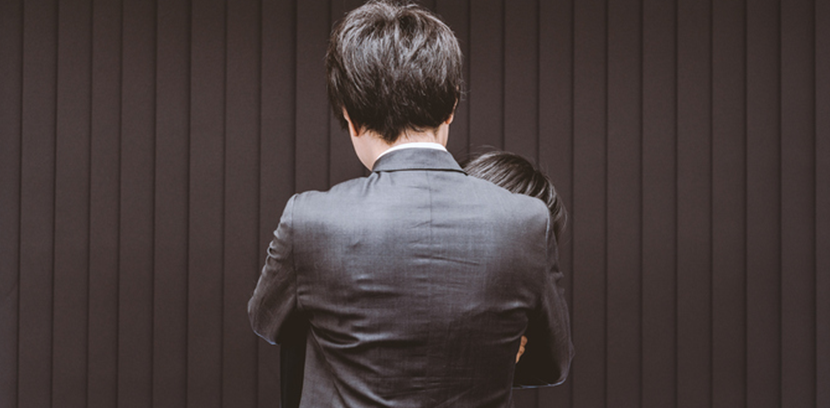 When employers screen an applicant and their criminal record is clean, it doesn't necessarily mean that their record remains that way. Unfortunately, employers facing claims of negligent hiring due to workplace violence and employee theft know this all too well. Employees face hardships and challenges in their lives that may lead to activities the employer would deem harmful. New hires may also be held to a different standard than employees who were hired years before.
Is it normal for employers to do periodic background screening of current employees?
Why is it important?
Read More
Topics: Employee Relationship Management, Employment Background Screening, FCRA Compliance