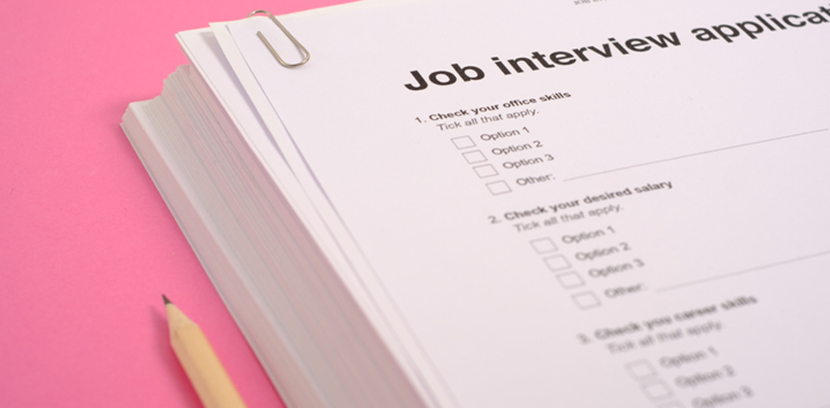 Over 33 States and 150 cities have been behind the push to "ban the box" and now Congress is considering more widespread legislation. These laws, also referred to as "fair chance" laws, help to reintegrate ex-offenders successfully into society. More specifically, the "box" being banned is the question on many employment applications asking, "Have you ever been arrested or convicted of a crime?"
With more bipartisan support of these laws, members of Congress have introduced the "Fair Chance to Compete for Jobs Act of 2019" or the "Fair Chance Act".
Here's how a federal "ban the box" rule would impact your business.
Read More