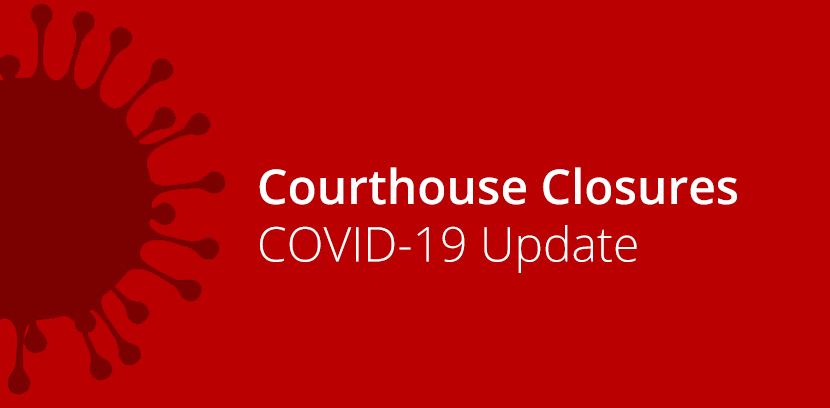 Due to social distancing/quarantine requirements across the country, employment or tenant background checks can be affected. Select courthouses in various states have temporarily closed onsite access. Automated (electronic) access may still be available.
In states where not all courts have closed (only select Counties), VeriFirst clients can talk to us about options to conduct electronic court searches, national database searches, and/or statewide criminal searches.
We urge HR teams to contact us to discuss options for screening applicants and employees during these closures. Options may include modifying current background check packages and/or proactively submitting requests to stay ahead of researcher backlogs.
The following list includes current courthouse closures that may affect background check turnaround times.
Read More
Topics: Human Resources, Tenant Background Screening, Employment Background Screening, Hiring and Recruiting