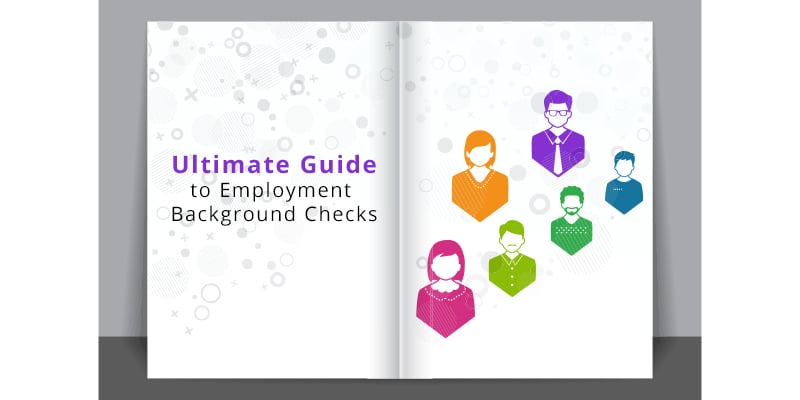 As a leading provider of background checks since 2004, we've heard many of the same questions and concerns of hiring managers and HR leaders. We've been asked to share sample templates and any resources to help make background checks less costly and more efficient.
Compiling these resources, our HR Screening Kit includes information to address:
How to reduce the costs of screening
The best ways to reduce turnaround time on background checks
FCRA compliant screening and hiring
Read more and get your copy of the Ultimate Guide to Employment Background Checks.
Read More
Topics: Human Resources, Employment Background Screening, Hiring and Recruiting