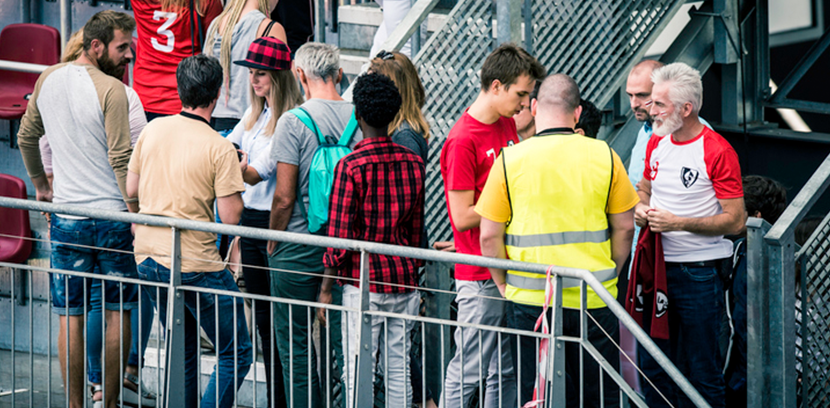 VeriFirst works with many Professional Sports Teams and Stadium managers across the United States. A number of our clients have obtained or are in the process of obtaining SAFETY Act Certification for their stadium and facilities. At a high level, they are doing this to mitigate risk, ensure the safety of their fans and facilities, and leverage a number of additional benefits that are associated with being SAFETY Act Certified.
Read more to learn:
What is the SAFETY Act?
Who should obtain SAFETY Act designations and certifications?
Does the SAFETY Act require or recommend employee or personnel background checks?
Read More
Topics: Employment Background Screening, Professional Sports Screening, Employment Law