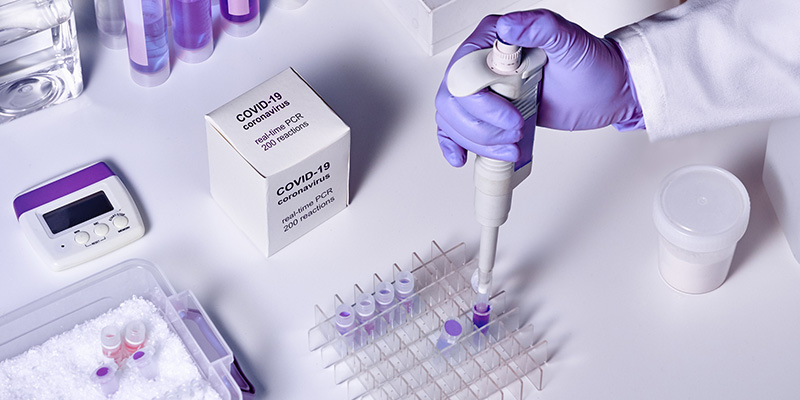 If you're looking for COVID-19 testing for your employees or prospective job candidates, VeriFirst can help.
Our employee background screening services already include pre and post employment screening plus urinalysis drug screening. We have leveraged our current relationships with laboratories to offer virus testing to help keep your staff safe and healthy. Results will be delivered securely and in compliance with federal regulations.
Read to learn more about COVID-19 testing as part of an employment background check.
Read More
Topics: Human Resources, Types of Background Checks, Employment Background Screening