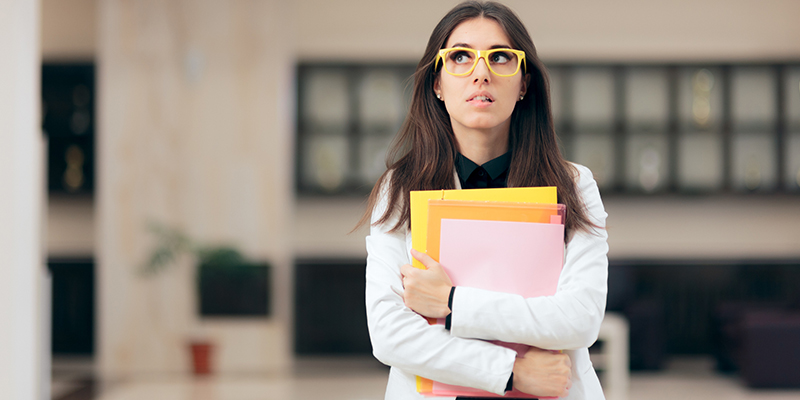 With the recent Bob Iger announcement that Disney may begin checking guest temperatures at the park gates, we're all soon faced with a new normal. In the new post-COVID-19 world, experts are also asking us to stop shaking hands and consider working from home. Employers and hiring managers will adjust to new requirements to bring staff back to work and back to normal.
Is it okay for employers to check temperatures or screen medical history during hiring or before allowing employees to go back to work? In some cases, the answer is yes.
Here are considerations for medical background checks for healthcare workers and other employees.
Read More
Topics: Types of Background Checks, Employment Background Screening, Hiring and Recruiting