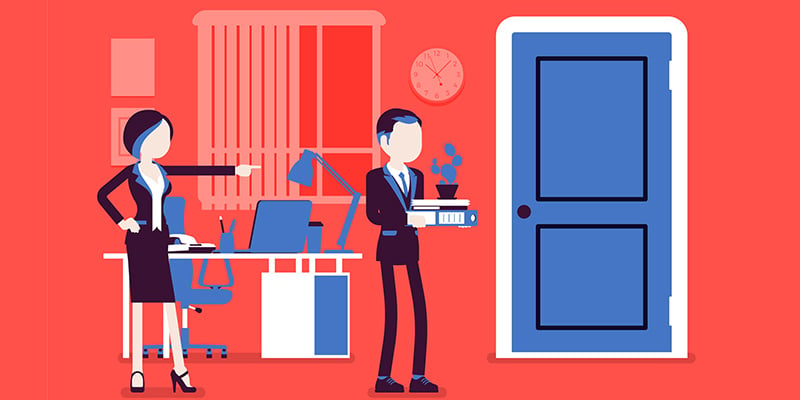 Despite federal consumer protections in the Fair Credit Reporting Act (FCRA), there are common violations that still occur. The word "credit" often leads to the misperception that only credit reports are covered under the law. In fact, the FCRA protects private information in many different consumer reports including those solicited during employment background checks.
Here are the most common HR violations of the FCRA.
What is covered under the FCRA?
Driving records, employment verifications, education verifications, criminal records, and other background information must be accurate and reliable to the benefit of the consumer and those petitioners of that data. If those records aren't protected and meticulous, credit bureaus, data furnishers, consumer reporting agencies (CRAs and background check companies), employers, and landlords could all face punitive fines for violating the FCRA.
What are the most common HR Violations of the FCRA?
Not providing standalone Disclosure and Consent forms for a background check. According to the FCRA, these forms must be separate, clear, and conspicuous from any other document. For example, the consent to a background check cannot be included in the actual Application document.
Failing to provide the Applicant with a copy of the Summary of Rights Under the FCRA (a copy is available in our Compliance Library)
Consumer Reporting Agencies providing and/or Employers basing hiring decisions on non-conviction criminal data that dates back beyond 7 years
Failing to follow proper Pre-Adverse and Adverse Action steps when denying a prospective employee based on information contained in their consumer report.
CRA's failure to adhere to Dispute Resolution processes and timelines outlined in the FCRA
Businesses must also be aware if their state has implemented State-Specific FCRA Regulations (VeriFirst applies a State FCRA data filter to all our consumer reports, helping employers comply.)
Employers need to be aware if their state or city has implemented "Ban the Box" regulations. For more info: read about it here.
Employers can download a copy of "Notice to Users of Consumer Reports" in our Compliance Library. This document clearly defines their obligations under the FCRA.
To ensure that your company is complying with consumer credit reporting and protection laws when obtaining information about consumers, employees, or debtors, the services of a screening and verification provider are ideal. Contact our FCRA certified VeriFirst team to find out how we can meet your business needs.