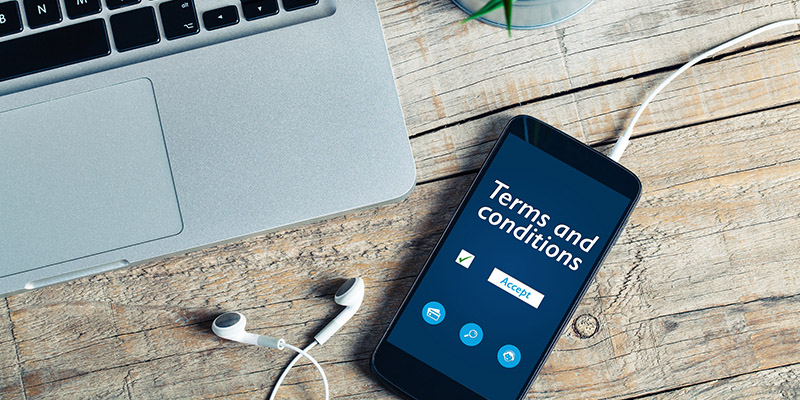 Employers interested in running background checks on employees and candidates will work with background check companies to provide trusted and verifiable information. Background check companies are also commonly referred to as "consumer reporting agencies" under the federal legislation Fair Credit Reporting Act (FCRA). The FCRA was enacted to protect consumers from false information on their credit reports and from having that false data used against them. The legislation also protects employers by reaffirming that candidate data is accurate.
Do you know if your background check company is following FCRA compliance?
When obtaining background screens, is your business working with a legitimate consumer reporting agency?
Read More
Topics: FCRA Compliance, Employment Law