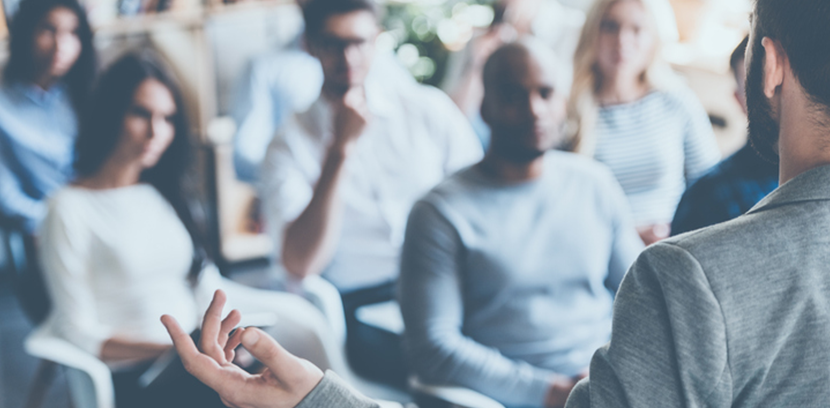 The National Association of Professional Background Screeners (NAPBS) last week announced that they are rebranding as the Professional Background Screening Association (PBSA). Founded in 2003, the organization promotes and establishes ethical business practices and legislative compliance within the background screening industry.
VeriFirst is proud to be PBSA Accredited!
With the NAPBS name change, we wanted to share what this accreditation represents to background screening companies and employers.
NAPBS changes their name to PBSA.
Read More
Topics: VeriFirst Insider, Employment Background Screening, Employment Law