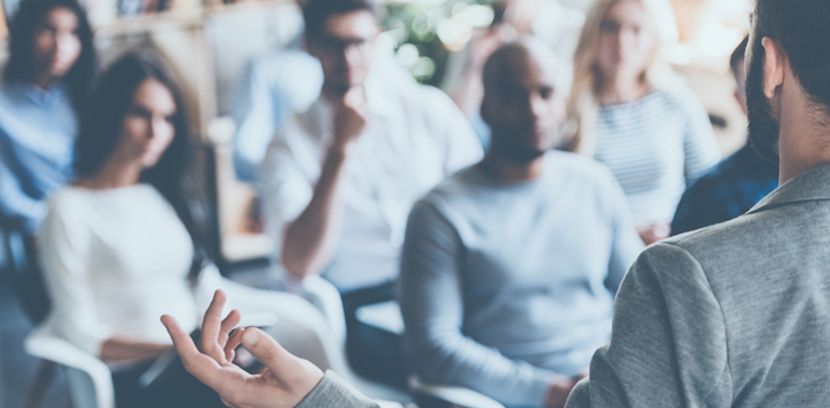 The National Association of Professional Background Screeners (NAPBS) last week announced that they are rebranding as the Professional Background Screening Association (PBSA). Founded in 2003, the organization promotes and establishes ethical business practices and legislative compliance within the background screening industry.
VeriFirst is proud to be PBSA Accredited!
With the NAPBS name change, we wanted to share what this accreditation represents to background screening companies and employers.
NAPBS changes their name to PBSA.
What is the PBSA?
The Professional Background Screening Association name change doesn't alter the mission of the non-profit organization: To be the trusted global authority for the screening profession. On their website, the PBSA lists their core values to include:
Integrity and ethics
Advancement of knowledge
Compliance
Service to our members
Collaboration
Proactive engagement
To be a member and accredited organization with the PBSA means that we stand by these core values too.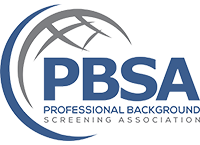 How does the PBSA help Background Screening Companies?
As the trusted authority, the PBSA offers training and regular guidance about legislation and best practices in the background screening industry. The accreditation process audits and closely examines the screening company's commitment to compliance and their policies and procedures for background checks. When a background check company is PBSA accredited, they have standard conformity with the following:
Information security
Legal and Compliance
Client education
Researcher and Data Standards
Verification Services Standards
Business Practices
See also: How to Choose the Best Employment Background Check Company
How does the PBSA help Employers?
If an employer chooses to partner with a PBSA accredited background screening company, as opposed to a "quick" online data search, they will receive higher quality, more accurate screening reports as well as compliance guidance and top-notch customer service.
VeriFirst is an Accredited background screening company. To schedule a web demo or receive a free background check price quote, click the link below.