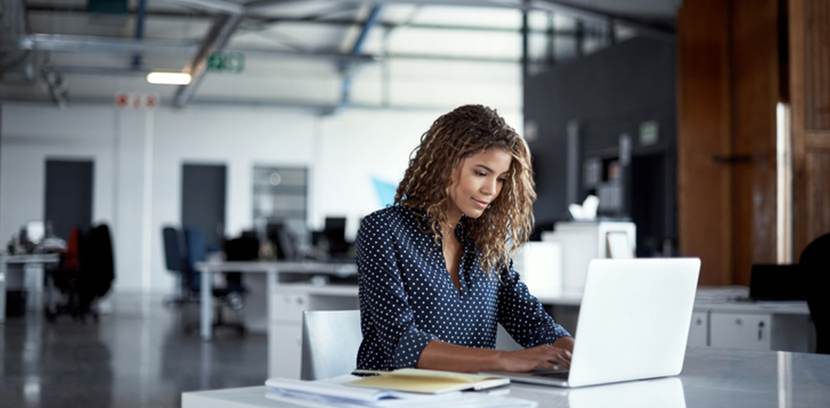 As hiring managers or HR professionals, you're not only tasked with hiring the best and brightest but also doing it correctly. With FCRA class action lawsuits, changing legislation and candidates reviewing your hiring process online, your job responsibilities are heavily scrutinized and could put your employer at risk. Choosing a partner to assist and educate with compliance during your hiring process can help minimize that risk.
Here are best practices for choosing the best employment background check company.
What's Important in a Background Check Partner?
Consider the challenges that you face during your hiring process. Are you aware of current legislation in your state or at the government level? Do you understand FCRA and EEOC compliance to help reduce hiring bias and respect the privacy of candidates? Are you looking to improve candidate experience or are you simply wanting to reduce the time and cost of screening employees? All of these are important factors when choosing a background screening partner.
See also: How to Do Due Diligence on Background Check Companies
NAPBS Accreditation
First and foremost, you should ensure that your screening partner is accredited or has registered to begin the accreditation program through the National Association of Professional Background Screeners. This professional organization requires that its members stay current with background check and compliance legislation. The organization also audits its members to ensure they are compliant with the best practices in the industry.
FCRA Compliance
Because non-compliance lawsuits can be punitive and costly to employers, it's imperative that you work with a background check provider who trains and certifies its staff on compliance. The Fair Credit Reporting Act (FCRA) regulates how background checks are run to ensure that candidate information is true and concise during hiring decisions. A professional screening partner will be able to help mitigate the risk of non-compliance and offer best practices during your hiring process.
Candidate Experience
With more job seekers sharing their hiring experience online, your employer should work with a background check partner that respects the candidate experience. They should help to create a transparent hiring process and help facilitate communication between the employer and candidate. A good screening partner may also offer technology, such as an online candidate portal, for obtaining applicant information and returning background check results seamlessly.
Turnaround Time and Cost
Another important factor for choosing the best employment background check company is time and cost. If you're ready to hire someone spectacular, you want a quick turnaround on the veracity of their information and at a cost that fits your budget. A background check company should be transparent on their pricing and turnaround time on screens. In fact, they should also offer suggestions to save time and money so you can hire the best person for the job as quickly as possible.
If you're looking for a professional background screening company to help with these challenges, contact VeriFirst to schedule a demo or learn more about us.