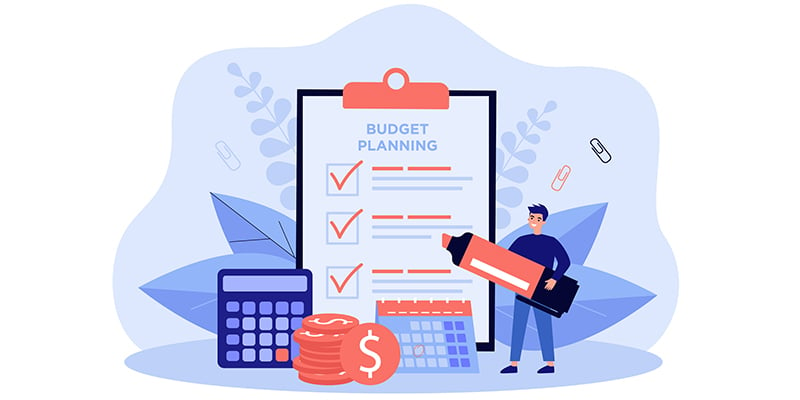 Working with a budget puts hiring managers in a precarious position. On the one hand, they have to hire the best and brightest for their workforce. This requires employment background checks to reduce the risk of negligent hiring and the high costs of employee turnover. On the other hand, a budget can be very limiting, both on the job offer and the hiring process. Screening employees shouldn't blow the budget though.
Use these background checks and hiring tips to manage the costs of employment screening.
Use Detailed Job Descriptions
For every position, there should be a descriptive and up-to-date job description. The job description will include the job's core functionality within the business, job responsibilities and skills necessary.
Screen for the Job
Once the job description has been defined, run only the necessary background checks for that position. This will greatly limit the cost of screening employees for the job.
Go Paperless
Using an applicant tracking system or applicant consent platform improves turnaround time and reduces the risk of data entry errors. An online platform can also be used to help share and store applicant consent forms to ensure FCRA compliance.
Know the Costs of Background Checks
Your background check partner should be transparent and helpful when ordering screens, including itemized pricing and transparency. They will also work with you to advise of any ways to reduce the expense.
Establish Your Budget
It becomes easier to work within a budget if you're the one setting it. To establish your budget, multiply your annual hiring volume by the total or average cost of screening. Your screening partner may also be able to offer volume discounts or other ways to bundle discounts for your employment background checks.
Work with a PBSA Accredited Screening Partner
Above all, work with an employment screening partner who:
Demonstrates compliance with FCRA regulations
Is helpful and transparent during the hiring and screening process, and
Offers the high-quality service that is expected from PBSA accredited screening companies.
Want to know more about the expected costs of employment background checks? Click the green button below!