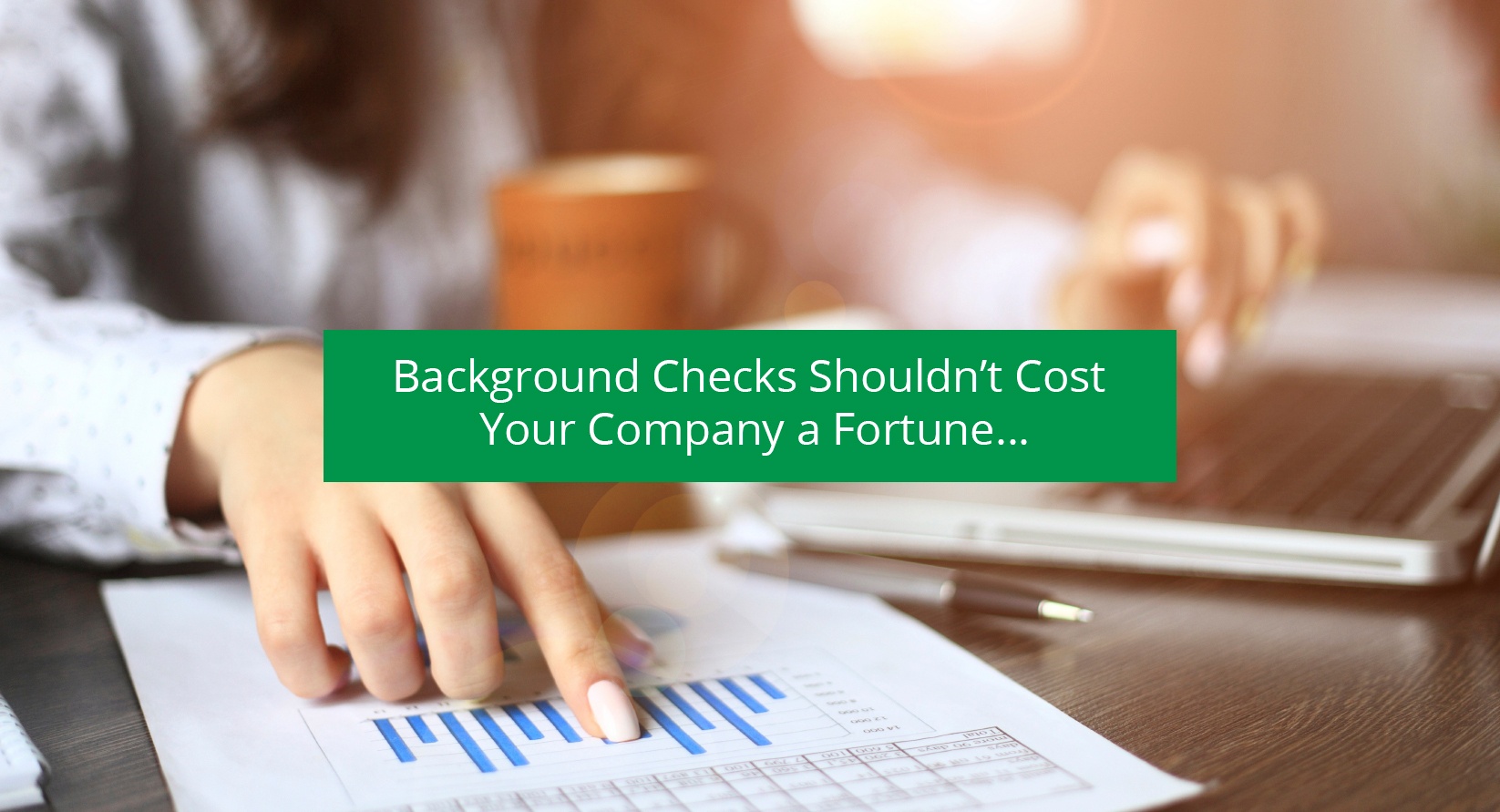 Background check costs shouldn't be a fortune (but they could save you one!).
Consider the thought of running background checks on a potential new hire. Did you cringe a little? If so, there's a possibility that you may opt out of background screening altogether. In fact, one of the main reasons some companies avoid background screening is due to cost.
Here's the thing - background checks shouldn't cost your company a fortune. In fact, opting out of a background check can lead to both a time and money suck for your company.
Background screening can actually be an affordable way to keep your company employees safe and save money along the way.
Read More
Topics: Cost of a Background Check, Employment Background Screening