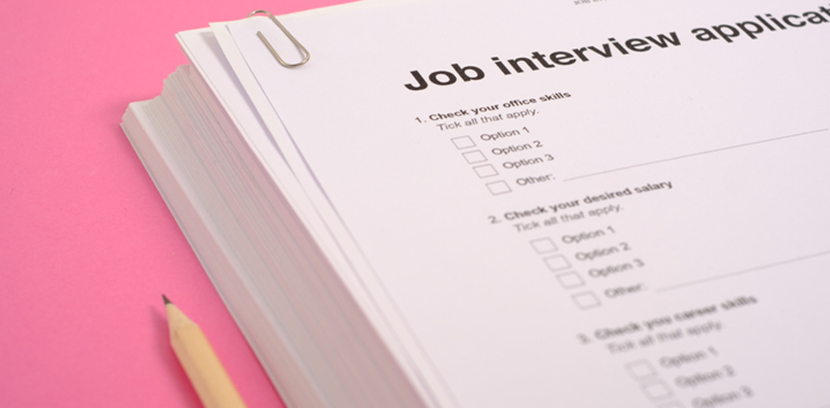 Over 33 States and 150 cities have been behind the push to "ban the box" and now Congress is considering more widespread legislation. These laws, also referred to as "fair chance" laws, help to reintegrate ex-offenders successfully into society. More specifically, the "box" being banned is the question on many employment applications asking, "Have you ever been arrested or convicted of a crime?"
With more bipartisan support of these laws, members of Congress have introduced the "Fair Chance to Compete for Jobs Act of 2019" or the "Fair Chance Act".
Here's how a federal "ban the box" rule would impact your business.
Read More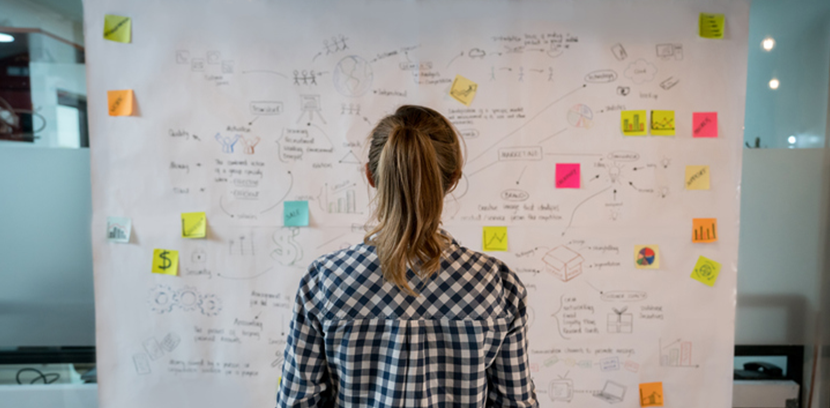 It's vital for HR managers to understand the changes happening in hiring and employment so they can attract and retain the best talent and remain compliant with state and federal laws. 2018 and the few years prior have seen a push for reduced bias, equal pay and more demands from a younger workforce. These changes continue to affect not only how to hire, but how to retain current employees, as well as legislative response with new employment laws.
Here's what employers can expect in hiring trends and employment legislation in 2019.
Read More
Topics: Human Resources, Employee Relationship Management, Employment Background Screening, FCRA Compliance, Hiring and Recruiting, Employment Law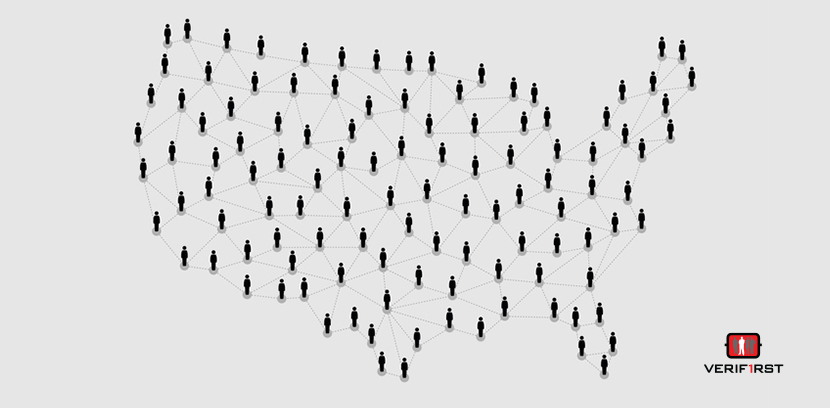 With the new year, many laws that were passed in the previous year become active. For employers, these new laws may require big changes to employment manuals, hiring documents, or important parts of the hiring process. To help make things easier, we've done some research and compiled a list of new state laws that went into effect on January 1 and others to expect this year. This information may not be completely comprehensive, for instance, not all wage laws are covered, so employers must still be aware of integral legislation in their state or local community.
Here are the hiring and state employment laws going into effect this year...
Read More
Topics: Human Resources, Hiring and Recruiting, Employment Law