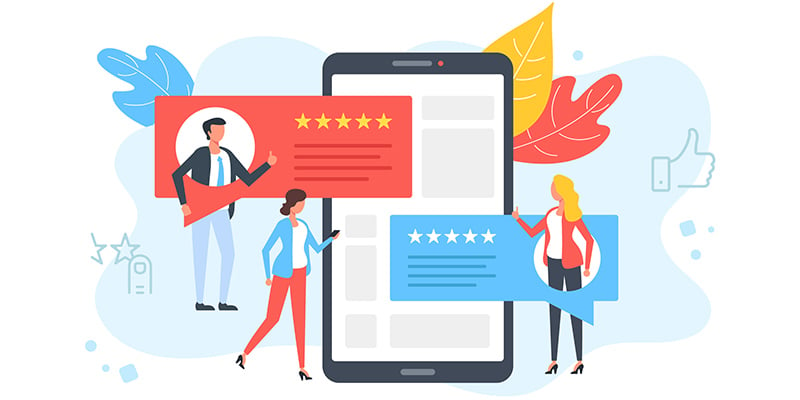 While VeriFirst strives to help hiring managers hire the best employees, our main mission is to reduce the risk for employers. With the rise of FCRA lawsuits, ever-changing legislation, and a candidate's ability to review your hiring process online, it's important for human resources to use a compliant hiring and screening process that is candidate-friendly. Working with a qualified screening partner should facilitate with guidance and education along the way.
Here's a guide to choosing the best employment background check services.
Decide What Matters
When choosing employment check background services, HR has many factors to choose from. For some companies, the budget may be the leading factor in choosing a screening partner. For others, more guidance on FCRA or EEOC compliance may be necessary as they seek to hire more diverse employees. Other factors in the decision may be:
Improving candidate experience
Reducing hiring bias
Reducing turnaround time to hire faster
Once you decide what matters most to your employers, then you can lead with qualifying questions as you perform due diligence on potential background check partners.
Screen Your Screener
Employment background checks are important to organizations looking to protect their investments, workforce, and customers. Screening companies should also adhere to these standards. Use these example questions to "screen your screener" to ensure they're the right fit for what you need:
Are you accredited by the Professional Background Screening Association (PBSA)? The PBSA is a non-profit that represents U.S. companies involved in employment and tenant screening. In order to be accredited, the background check company must pass a rigorous onsite audit that ensures they are adhering to the standards and quality control required by the PBSA. Learn more: What is PBSA Accreditation?
Is your staff FCRA-certified and compliant? When FCRA compliance is important to the screening company, then you should expect guidance during the hiring and screening process. The staff will provide education along the way to help reduce the risk of non-compliance and litigation. Learn more: What is an FCRA Compliant Background Check?
What is the typical turnaround time and cost of a background check? The best employment background check services are those that fit within your budget and hiring schedule. The right partner will be transparent about cost and help you select the screens that will work with your timing. Learn more: Cost of a Background Check
How do you make the candidate experience better? Candidates are judging the hiring process and reviewing it on sites like Glassdoor and Indeed. It's important to work with a screening company that offers online applications or screening portals or those that integrate with your current applicant tracking system. Learn more: Use this Free Screening Portal
The Best Background Check Services
You will receive the best background check services when you understand what's most important when hiring and screening your new job applicants. Reducing litigation and negligent hiring risk through compliant background checks is important to employers. It's also important to attract qualified applicants who can be hired quickly and easily. Use these tips to get the most from your background check partners and hire the right people faster.