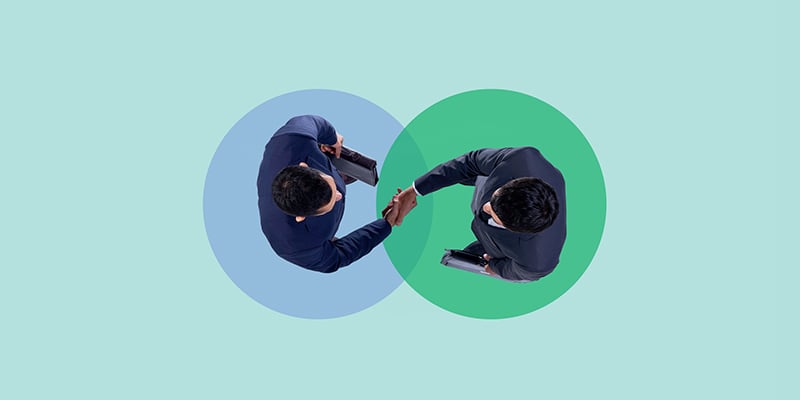 When hiring managers need to know more about their job applicants or employees, they'll seek out information through an employment background check. Human resources managers have the option to search for the information online via a data aggregator, seek out a screening company offering a deal, or partner with a background check company. Of course, we recommend the last option to reduce risk, reduce costs and turnaround times, and receive trusted information in return.
How does HR work with background check companies?
What to Look for in a Background Check Partner
Because a bad hire can be costly to employers, it's important that hiring managers receive the most current and trusted information on an employee or job applicant. The right background check partner will understand your industry, your time and resources, and the important skills and red flags to help make the best hiring decision. Other important factors in a background check company include:
PBSA Accreditation - The Professional Background Screening Association is the industry standard in screening companies. Earning accreditation means that the background check company met or exceeded the very high standards of consumer protection, legal compliance, and more.
FCRA Compliance - A necessary component of running employment background checks is following FCRA guidance. A screening company should help guide hiring managers to compliance and have FCRA compliant trained staff.
Candidate + HR Experience - Not only must the background check company provide a positive experience for the candidate but also the hiring managers. Turnaround time and cost must be transparent and available at all times during the hiring process.
How Background Check Companies Help with Hiring Decisions
A background check partner will help guide HR managers through their hiring process. They'll offer ways to narrow the candidate pool to reduce the cost of background checks or offer volume discounts for high-volume hiring. They'll be upfront about turnaround time so that hiring managers can set expectations with their candidates. They'll guide managers through the screenings required based on the job description, provide guidance on federal and state FCRA compliance and walk through the report findings with HR. By providing clear and trustworthy data, a background check partner becomes part of the HR department to help hiring managers make the best decisions.
VeriFirst Background Screening has been a credible background check partner to our clients since 2004. We believe employment background checks shouldn't be transactional but a team effort in which we're happy to share our decades of hiring expertise. Let us know how we can help!