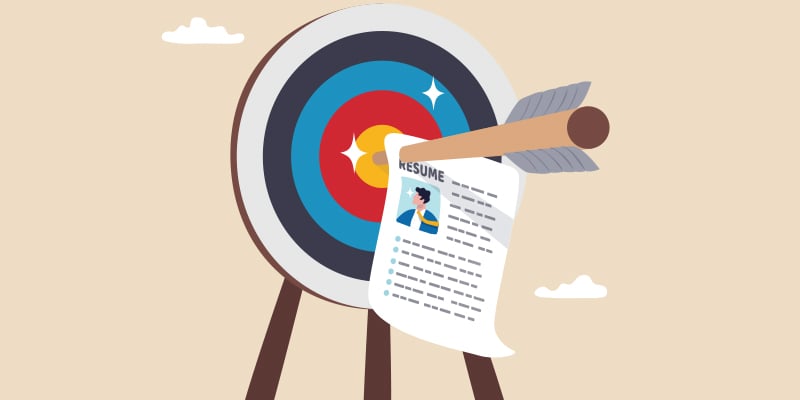 Hiring managers often ask the following question during job interviews, "What makes you the ideal candidate for the job?" With any luck, the candidate has previous work experience, fits the qualifications, and possesses the skills needed to excel. But being "ideal" in a hiring situation is a two-way street. It's up to the employer to bring strengths and excellence as well.
Improve your candidate experience when hiring the ideal candidate for the job.
Who is Your Ideal Candidate?
Some pre-work is required when creating a positive candidate experience, and that includes defining the qualifications and skills of your ideal candidate. Job descriptions should be relevant and consistent among similar job titles and departments. Once defined, job-related background checks can be developed to save time and money. This process also shows your candidates that you're prepared for your new hire and care about the time they'll need to invest during the hiring process.
Defining your ideal candidate also means considering those diverse applicants that you may not have considered before, such as older candidates, those with criminal records, and those with resume gaps.
Is Your Hiring & Screening Process Consistent?
A well-documented and standardized hiring and background check process means that candidates can expect consistency, fairness, and compliance with local, state, and federal regulations when hiring. Your FCRA compliance forms will be up-to-date, ensuring adherence to recent employment law changes. Interview questions will be inclusive, weighted, and reviewed by several human resources management team members to reduce hiring bias. To further reduce discrimination, a background decision matrix will identify discrepancies that would unfairly deny employment to those with criminal records.
Does Your Background Check Provider Offer Guidance & Transparency?
When running background checks on your ideal candidate, your screening provider should offer guidance to help reduce the turnaround time and costs of those background checks. They will have FCRA-certified staff available to make recommendations to reduce the risk of litigation and class action suits against your employer. They will follow a cohesive set of standards as a PBSA-accredited organization, with expectations of superior customer service, compliance and consumer protection.
These best practices will help make your business an ideal place to work for the ideal candidates that you want to hire. By creating a consistent process and taking steps to reduce bias and discrimination, you can expect high-quality applicants that become loyal and dedicated employees.