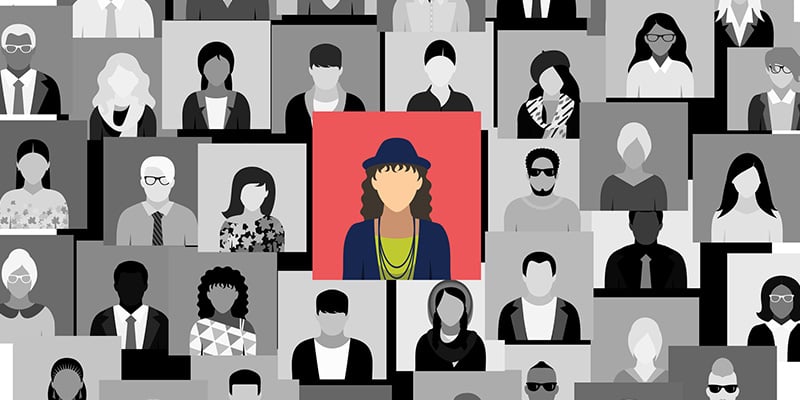 A background check policy provides documented procedures so that every job applicant has a consistent experience. The policy will outline the reason for employment background checks, when to expect background checks (during the hiring process and after), which screens will be run, and which background check company will be used. It's a best practice to regularly review and update this screening policy as legislative changes happen to reduce the risk of hiring bias.
With the new year, it's a good time to make these suggested changes to your background check policy.
How to Tell if the Current Background Check Policy is Outdated
If you've noticed some inconsistencies or obvious hiring bias or discrimination, it's likely that your background check policy needs to be updated. When a current employee is being promoted to a position that requires stricter security, your background check policy should include that some positions require post-hire screening. If you're ready to hire a great candidate, but your background policy doesn't include the position or make allowances for their background findings, do you make an exception or change your policy? As laws change with regard to hiring those with a criminal background, your screening policy should also reflect those changes.
See also: How to Set a Post-Hire Background Check Policy
Considerations for Background Checks in the New Year
After identifying best practices, this list should be helpful in creating or changing your background check policy:
Define which positions would require more in-depth screening or post-hire background checks.
Decide what types of crimes or criminal history would qualify for adverse action through the use of a decision matrix that is compliant with EEOC guidance.
Review and update forms - applicant consent and adverse action notices - to ensure compliance with current FCRA guidelines.
Ensure all HR and employee records are kept securely and then destroyed correctly in compliance with state and federal recordkeeping requirements.
Make any changes related to current legislation or employer diversity initiatives. These will include:

Fair chance hiring laws or Ban the Box
Salary transparency or banning salary history questions
Updates to drug screening policies with the growing legalization of marijuana
An annual review of your background check policy is a good idea to ensure effective screening during hiring and the promotion of current employees. For a sample background check policy template, click the button below to gain access to compliant forms and more. Let us know how we can help!