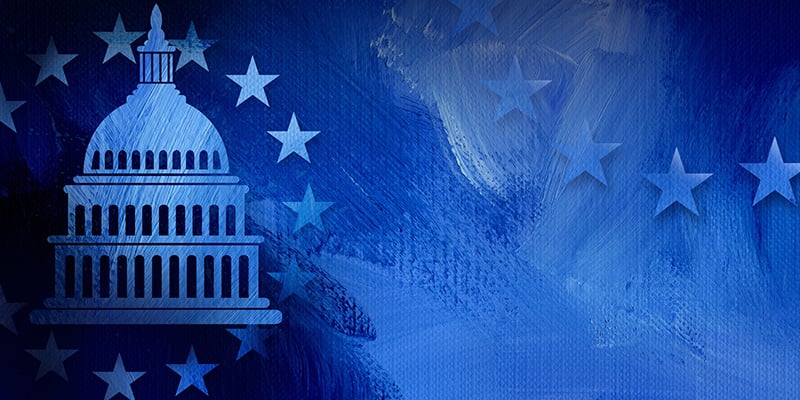 This year and during the midterm elections, new employment laws were passed that affect workers and employers alike. While this list isn't comprehensive, it does provide a pulse on what's happening across the country with regard to salary transparency when hiring, drug screening and fair chance hiring opportunity laws for those with criminal backgrounds.
Here are new state employment laws affecting businesses in 2023.
Salary Transparency
California's recent pay transparency law was signed in September and will go into effect on the first day of 2023. California's Pay Transparency for Pay Equity specifies that companies with 15 or more employees must provide the pay scale for every job, internal and external, in all job postings. They must also provide a pay scale for the position of current employees upon request. Applicants can also request the pay for a position, even without interviewing for it.
Other states have also adopted salary transparency laws including Colorado, Connecticut, Maryland, Nevada, Rhode Island and Washington. New York City passed a pay transparency law that went into effect on November 1st but businesses are pushing back and confusing applicants. Meanwhile, New York State legislature has passed another pay transparency law but it hasn't been sent to the governor to sign as of this writing.
Background Checks
A new bill in Arizona will go into effect on January 1, 2023 and protects those with criminal offenses on their background checks. Individuals can have their criminal records sealed if they've completed all of the terms and conditions of their sentence, if they were charged with an offense that was later dismissed or for which they were found not guilty, or if they were arrested but not convicted.
A California bill goes into effect at the first of the year offering 'fair chance hiring' for those with old criminal convictions who would like to work caregiving or home healthcare jobs. Alternatively, California SB 731 amends the penal code to automatically expunge criminal records for those convicted of felonies on or after January 1, 2005, if they've completed all of the terms and conditions of their sentences and haven't been convicted of another felony for four years. Pennsylvania is also considering an expungement law for minors as part of its Clean Slate Act.
Marijuana Use
In this week's midterm elections, Maryland passed an initiative legalizing marijuana for recreational use. With its passing, another bill was passed to automatically expunge all records related to the possession of cannabis.
Missouri also passed an amendment legalizing recreational marijuana for adults 21 and older. Again, with that bill's passing, those with non-violent marijuana possession offenses can petition to have their records expunged.
While it's already legal in the District of Columbia, a new act was passed that prohibits employers from drug testing for marijuana as a condition of employment.
These new employment laws continue a trend towards ending the wage gap, hiring more individuals with prior criminal convictions and reducing the need to drug test for marijuana as a condition of employment. Employers should be aware of these changes in state laws and in general as candidate expectations during the hiring process.