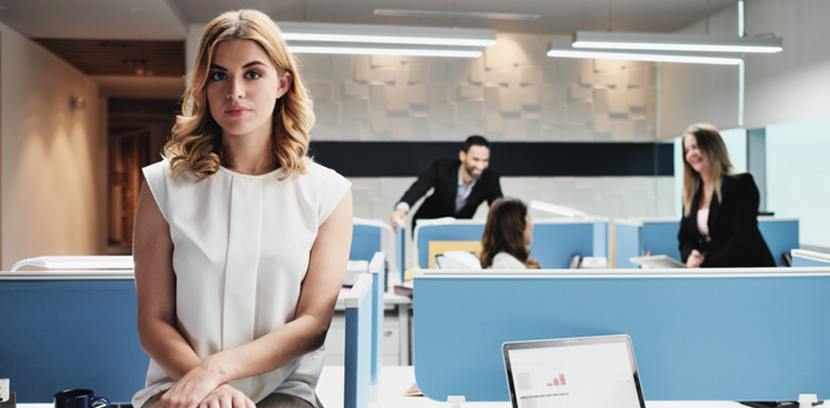 New York, New Jersey and Kansas City employers are banning employers from asking the question of salary history during pre-employment hiring practices. They join a host of states and cities that have done the same - Alabama, Atlanta, California, Colorado, Connecticut, Delaware, Hawaii, Illinois, Maine, Massachusetts, New York City, Oregon, Philadelphia, Vermont and Washington.
Even if your city or state hasn't enacted any legislation regarding salary history, it is important for employers to stay alert. Some of these bans are already in effect and some will go into effect within the next year or two. Read more to find out why.
More States are Banning the Salary History Question
What's Wrong with Asking an Applicant's Salary History?
The salary history question may seem harmless as employers typically use the information to create a fair compensation package for the applicant, usually to meet or exceed previous earnings. Unfortunately, these types of questions have lead to a pay gap between women and men or people of color. Kansas City, for example, documents a gender pay gap of 21.7%, larger than the national average, and states therefore that "relying on salary history... results in employers continuing to underpay women".
Alabama expands on the federal Equal Pay Act but also includes a few other protections. Under the Alabama law, employers are not allowed to pay employees less than others of a different race or gender for equal work. Employers are also prohibited from retaliatory action if an applicant refuses to provide salary history.
See Also: How Salary Inquiries Affect Background Checks
What Can Employers Do Instead?
According to the National Employment Lawyers Association, enforcement of salary history bans or any anti-discrimination laws can be a challenge. Some employers may be unaware of changes - especially if they work in many states - and some applicants may not know they're protected in some locations of the country. Applicants and hiring managers can discuss the pay scale for a particular position or job responsibilities, or inquire about salary expectations, to avoid asking directly about salary history. California, Colorado and Washington requires employers to offer a pay range or minimum salary if asked by a candidate.
Employers should proactively train hiring managers and recruiting staff on handling interviews and consider removing any salary questions from applications. It is also imperative to work with screening companies who understand the legislation and can adjust their employment verification practices.
Another alternative, reported on SHRM, is to opt for pay transparency when recruiting talent. This approach reveals salary ranges for all jobs, reducing the need for negotiation, and minimizing the time required to track employment laws.
Work with a Background Check Company that Works with You
For employment verification, drug screening and other pre-employment screens, employers can work with professional accredited background check companies who work within employment law compliance. Click the green button below for a demo or a free personalized quote.