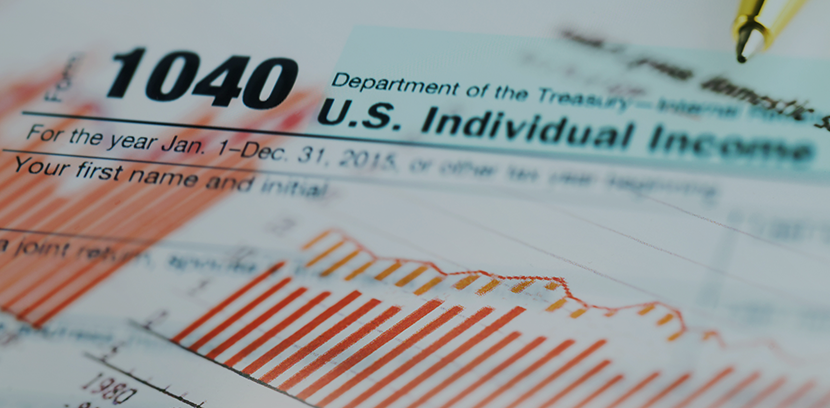 The state of California is considering a bill to ban employers from asking job applicants about salary history. Some cities and states such as New York City, Oregon and Philadelphia have already passed bans against employer inquiries of pay history. Proponents of this wave of legislation say that sharing salary history, especially those who already experience pay discrimination, could lead to more wage inequality.
Employers want to know: How will salary history laws affect hiring and screening practices?
Can Employers ask about Salary History?
Yes and no. The answer will vary based on the hiring company's business location(s). Let's take a closer look at the impact of inquiring about an applicant's previous employment compensation and salary data.
Why Restrict Salary Inquiries?
When employers run background checks on applicants, they are able to verify identity, education history, and employment history. Employment verification, however, is limited to only certain types of information and can be challenging depending on the size of the company and the availability of the previous reference. Basically, the former employer can attest to the candidate's employment dates, duties, and rehire eligibility.
Salary inquiries are typically used by employers to gage the current market value of a job, to determine if the expectations of the applicant are affordable by the employer, or to adjust compensation to the market value or expectations of the applicant. Asking for this information could also be harmful to job seekers who have been grossly underpaid at previous employers. Because of this, some jurisdictions have already banned salary inquiries so an employer can't offer a lower amount once they discover how much or how little a candidate makes. Some of these restrictions, including the bill in California, still allows job applicants to request a pay scale for a particular position.
How do Salary Inquiries Affect Criminal Background Checks?
Some state FCRA regulations restrict employers from certain criminal record information based on the applicant's new salary. For instance, if an applicant makes a $25,000 salary in the state of New York, employers are only allowed to see criminal conviction records but are not allowed to review the applicant's criminal history from 7 years past the date of release from detention. The salary amount is meant to protect applicants in lower salary categories from employment discrimination based on prior criminal convictions. Employers should work with their screening company to implement proper data entry and record filtering based on how much the applicant will be making at their company.
How Can Employers Stay Compliant with Changing Labor Laws?
Employers are already tasked with federal and state FCRA compliance but ongoing changes such as Ban the Box or Salary History Bans can leave hiring managers frustrated or overwhelmed. The good news is that a professional background screening company can help keep employers informed. Partnering with high quality background check company means that the employer feels empowered to make educated hiring decisions.
Do due diligence on your screening company by asking your Background Check provide these questions:
Are you full-service and follow both Federal AND State FCRA laws?
Do you offer consumer report data filtering based on the FCRA and State Regulations?
Are you affiliated with the National Association of Professional Background Screeners (NAPBS)?
Is your staff trained in FCRA and other regulatory compliance?
To establish a benchmark for Federal and State FCRA requirements related to Employment Verfication, Salary Inquires and Background Checks in general; contact VeriFirst to receive our current State-by-State compliance checklist.
Subscribe to the VeriFirst blog to learn about other legislation, hiring or screening challenges. If you have a topic you'd like us to research and write about, please share in the comments below.
Topics: Employment Background Screening, Hiring and Recruiting