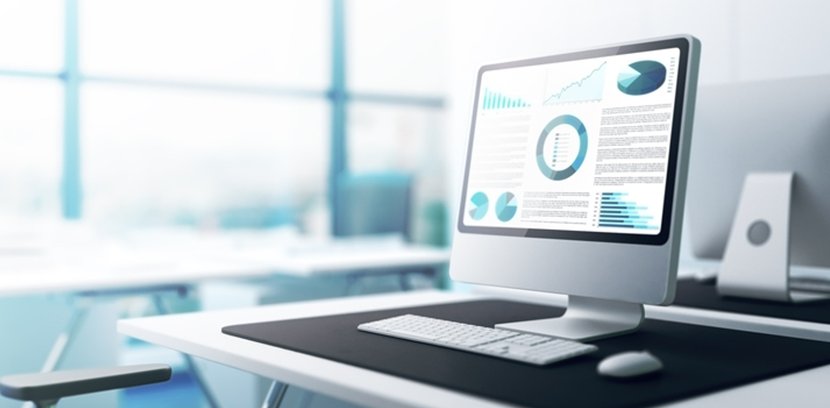 With many thanks to our subscribers and clients, we're excited to bring you the latest company news. In addition to VeriFirst's continuing services of employment and hiring background checks, tenant screening, and customer ID verification, we are expanding to include business and corporate screening services.
VeriFirst Background Screening is one of four companies under the umbrella of BYL Companies. Each of these sister companies has their own specialty and yet work together to provide outsourced back office operations to our clients. Expanding our service offerings to include corporate screening was a natural development of our current client relationships and requests.
Read to learn more about corporate screening services and why you may need it.
What are Corporate Screening Services?
Just as employers are concerned about who they hire, businesses must be discerning about those they choose to partner with. Corporate screening services allows companies to pre-screen potential business partners for things like fraudulent activities, late payments, bankruptcy, and other high risk activities. Businesses want to have an idea of how much credit they should extend to another business or if the other business is on the OFAC warning list for money laundering, financing terrorist activities or human trafficking. VeriFirst's business and corporate screening services produces a detailed report to help companies manage this risk.
What Industries Need Corporate Screening Services?
Any business that partners or extends credit to another business can benefit from corporate screening services. Some common industries that use it may include:
Accounting
Consulting
Finance
Construction
Wholesalers & Distributors
Marketing & Advertising
Information Technology
Manufacturing
Telecommunications
Where Does VeriFirst Get Corporate Screening Information?
VeriFirst is proud to partner with Experian to offer business and corporate screening services to provide accurate and detailed data to help manage business relationships. Experian has a database on more than 99% of U.S. businesses and international businesses across the globe. The company prides itself on critical and comprehensive insights that are easy to read and data integrity from credible sources.
To help your business minimize risk, manage positive business relationships and make better business decisions, consider VeriFirst's business and corporate screening services. Contact us to get all of your questions answered.