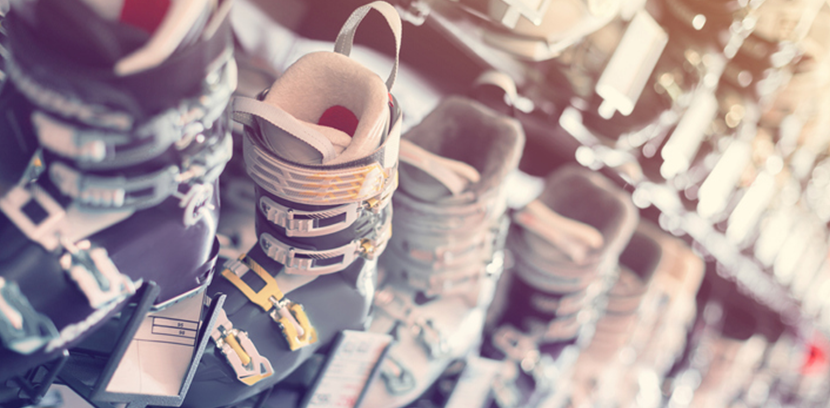 It's that magical time of year when retailers across the nation are looking for seasonal employees to take them through the holidays. With a great economy in full swing, stores are looking to hire over a half a million workers, just in time for Black Friday. Seasonal hiring may be different this year, thanks to the great economy, because the unemployment is the lowest it's been since 1969.
Here's what employers should consider when seasonal hiring this year.
Competitive Job Market
A low unemployment rate means that employers must highlight any perks or benefits for seasonal employees. If you haven't heard already, Amazon raised its minimum hourly rate and is challenging other retailers to do the same. Target, Kohls, Gap and JC Penney are offering incentives such as discounts, paid trips and gift cards. UPS and Michael's estimate that many of their seasonal employees have the chance to remain with the company permanently after the holidays. Walmart isn't hiring for the holiday season but will instead offer more hours and more pay to its current employees. Candidates are looking for employers who are pulling out all the stops when seasonal hiring so consider what makes your business stand out.
High Volume Hiring
The holidays means high volume hiring for many retailers. Hiring hundreds or even thousands of employees at the same time can certainly put a strain on an incompetent hiring process. It may be a good time to get your hiring and screening policies in order before the onslaught of applicants takes you off guard. An applicant tracking system is another great tool for staying consistent and organized during high volume hiring. These tools will help streamline your hiring so that you can fill your job needs quickly and with confidence.
Background Checks Still Matter
Because hiring needs may be insistent and urgent, employers may choose to forgo procedures normally reserved for permanent or full time employees. It's definitely not the time to skip on background checks. Employee theft and fraud is rampant during the holidays so it's wise to find out if your applicants have a background of crime. Temporary or part-time employees may be eventually hired to work full-time. Unless you're planning to screen them during the transition from part-time to full-time, or if you have a policy to regularly screen current employees, a pre-employment background check is a good idea.
Above all, remember to continue to follow the screening procedures set forth in the FCRA such as consent and authorization to a background check, allowing candidates to dispute any inaccurate findings and following adverse action protocol.
High volume hiring and background checks don't have to be expensive. VeriFirst offers volume discounts and a free online screening portal. Contact us to learn more!
Topics: Hiring and Recruiting