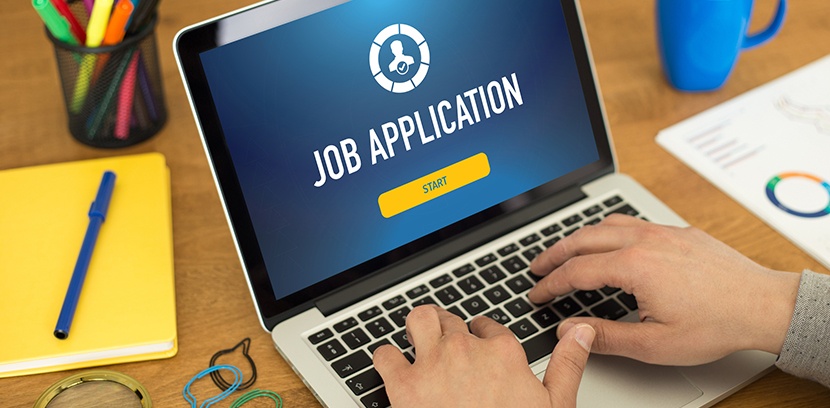 In today's competitive and digital climate, hiring managers are relying more on the Internet, social media, online meetings and other ways to recruit and hire faster. When organizations take an effective and strategic approach to hiring, business goals are more readily brought into reach. Customer satisfaction is increased and the cost of hiring is reduced. One way to streamline hiring is the use of an Applicant Tracking System.
Should your business use an Applicant Tracking System to attract and hire talent?
What is an Applicant Tracking System?
Also known as an ATS, an Applicant Tracking System allows an organization to track candidates from recruiting through all stages of the hiring process. The ATS software handles all candidate and job related data, including job openings, resumes, notes and emails, in order to save time and money with a more efficient hiring process. Instead of different systems for recruiting, human resources, resume storage, and screening, an applicant tracking system integrates the process into a single paperless database. With less disparate locations of information, there is less chance of human error and greater productivity.
How does an Applicant Tracking System work?
Sourcing candidates can be overwhelming with new job openings to track, which job boards to use, sorting through resumes and keeping interview notes. ATS software centralizes all of this information in electronic format so it's easier to locate. Here are a few things employers can do with an ATS:
Create a centralized location for new job openings
Post jobs to leading employment boards with a single click
Automate and track job postings on social media
Store and search resumes for keywords and qualifications
Schedule interviews
Store notes about candidates
Run background screens on candidates
Gather reports on key metrics such as cost per hire and time to fill
With all of this information in a single, integrated system, employers have electronic records of each applicant that are easy to locate and store. The streamlined process also saves time and money during the hiring process.
Where can I learn more about an Applicant Tracking System?
Earlier this year, VeriFirst announced our integration with iCIMS talent acquisition suite. iCIMS ATS system includes all of the capabilities mentioned and more including:
Personalized candidate workflow for each employer
The ability to assess and compare candidates side-by-side
Mobile friendly resume uploads
Video interviewing
Onboarding options and task management
iCIMS also offers easily accessible forms for new hires including applicant consent to background checks. With the VeriFirst integration, there is now an seamless transfer of the applicant's background check authorization status and screening results. Now hiring managers have an option for a unified and strategic process for hiring.
Considering heavy competition in today's hiring market, many employers opt out of properly screening candidates and end up spending more money on bad hiring decisions. Human resources professionals need an option to make more informed hiring decisions and mitigate risk. An applicant tracking system may be the answer.
Interested in a free iCIMS demo? Click here!