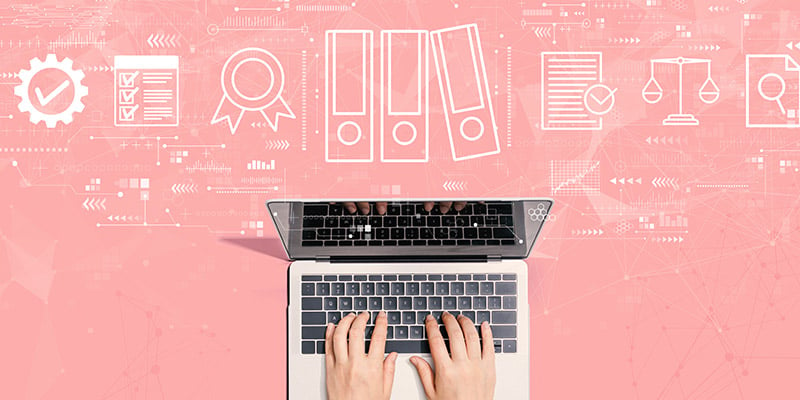 As an employer, it's crucial to ensure compliance with federal, state, and local background screening regulations. These employment laws are set in place to ensure fair hiring chances for individuals as well as protect their personal information. Non-compliance with these regulations increases the risk of litigation and fines. If you want to hire the best candidates for the job and ensure a fair and consistent hiring process, background screening compliance is absolutely necessary.
Read further to learn more about background screening compliance for employers.
Federal Employment Laws
The federal government has several laws in place that regulate background checks for employment purposes. The most significant of these laws is the Fair Credit Reporting Act (FCRA). The FCRA specifically dictates how consumer reports, including background checks, can be used for employment purposes. It also requires that employers provide certain disclosures and obtain written consent from job applicants before conducting a background check.
See also: How to Obtain Applicant Consent and Authorization for a Background Check
Another important federal law is the Equal Employment Opportunity Commission (EEOC). EEOC guidelines prohibit discrimination in hiring based on race, national origin, sex, and other protected characteristics. When information is uncovered during a background check, EEOC Decision Matrices and "individual assessment of criminal records" facilitates a consistent and equitable hiring process.
State & Local Employment Laws
Employers must also comply with state and local laws, which may have additional requirements for background checks. Some states may have passed their own FCRA requirements, which could be confusing for employers. State law requirements may apply to reporting requirements on such things as bankruptcies, arrest records and convictions, debt collections, or salary history. If there are any discrepancies between federal and state laws, federal legislation preempts the state's regulations. In general, the law that is most protective of the consumer is the one with which to comply.
Accurate Reporting is Essential
When conducting background checks, it's imperative that the information obtained is accurate and up-to-date. The FCRA requires that employers take steps, including adverse action and dispute procedures, to verify the accuracy of information obtained from background check companies and not take any adverse action until the information is corrected.
To stay compliant with background screening regulations, employers should work with a reputable background check provider that is FCRA compliant. The screening company should also help to guide employers on compliance when conducting background checks, offering to provide the necessary disclosures and forms to obtain written consent from job applicants. In addition, employers should also regularly review and update their background check procedures to ensure compliance with new laws and regulations. By taking steps to necessitate compliance with background screening regulations, employers can protect themselves from liability and make informed hiring decisions.