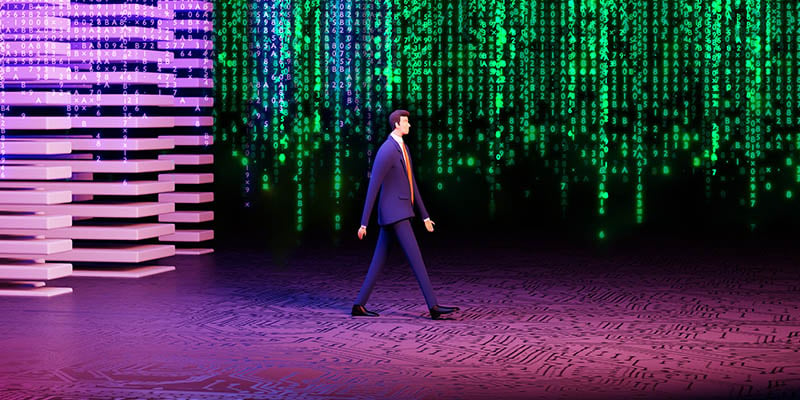 Cybersecurity experts study real threats in today's modern business environment. Organizations of all sizes deal with cyber-attacks and data breaches, mostly from external sources, but internal IT professionals can still put your company at risk. With over 82% of breaches caused by human error, it's up to hiring managers to ensure they're putting the best and most qualified IT professionals into security positions.
Here are recommended background checks for IT security professionals.
General Recommendations
With access to sensitive data and secure systems, background checks are recommended for employees and employees that work as contractors or IT support vendors. Cloud services may be hosted by a third-party partner that would also have access and, therefore, should require background checks. It may be wise to also consider post-hire background checks on a regular basis or as employees gain access to higher security systems and data.
Recommended IT Security Background Checks
Due to the significance of the work being performed, we recommend the following general and comprehensive background checks for IT security professionals:
Identity Verification: A comprehensive search to verify social security numbers, date of birth, full name, known aliases and prior address history.
Credit History: For those who may have access to financial data, a credit history provides information about accounts and current financial status.
Employment History: Employment history may be used not only to provide a clear chronicle of the previous employers, but references may be helpful to determine anything that may be cause for alarm.
Criminal Background Checks (including Federal, State, County, and International): These searches can determine if the candidate is on any watch lists or has any criminal history that may put your business at risk.
Protect IT Assets with Employment Background Checks
The dependence on computer systems, cloud services, and access to data increases every year - especially after years of remote work. While it helps to expand your company's national and global reach, technology also puts your company assets at risk. Instead of losing tens of thousands to billions of dollars to real threats to your business, take the crucial step of investing in your employees with employment background checks for IT security professionals.