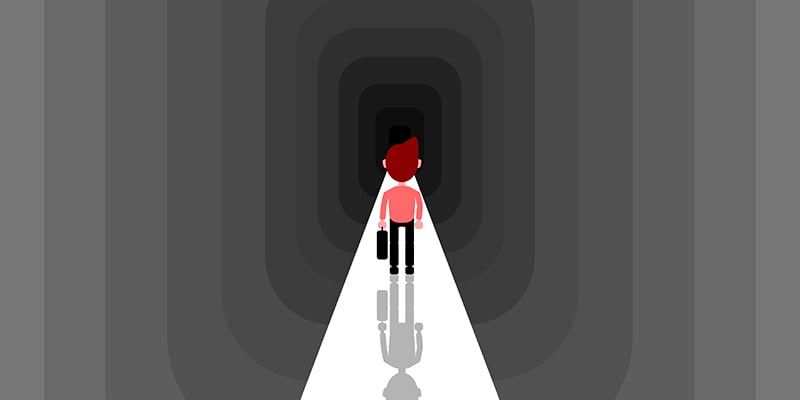 A hiring and background check process must be thorough and detailed. The process requires compliance with federal regulations, such as the FCRA and the EEOC, encouraging employers to offer applicants a fair chance at a job, ensuring consumer privacy and equal opportunity for all. Non-compliance could lead to costly fines and litigation, and ultimately reveal a hiring process that is inefficient. When employers review applicant background checks for hiring decisions, are they aware of what they're looking for?
How is it possible to judge the contents of employment background checks, stay compliant and be fair to applicants?
Document the Hiring & Screening Process
The first suggestion for a fair and compliant hiring process is documentation. All departments must maintain and regularly update job descriptions that clearly articulate the job responsibilities and red flags that would automatically disqualify a candidate from the job. It's advisable to check for language that is gender-specific or otherwise discriminatory to ensure appeal to diverse candidates.
Another suggestion is to document interview questions that are consistent and appropriate for the job. An interview scorecard is helpful to reduce hiring bias, with a matrix of weighted attributes and skills necessary for the job, and scores assigned by different members of a management interview team.
Finally, a background check decision matrix is a helpful tool for identifying any screening report discrepancies that would lead to automatic denial of employment.
With this documented process, employers have proof of their efforts to stay compliant and reduce discrimination and an efficient, streamlined process to follow for new hires.
Background Check Adjudication
Reviewing the background check, also called adjudication, can be accomplished consistently with the help of a standardized background check decision matrix. These employer-documented policies are helpful tools when they are consistently applied.
To help ensure consistency and compliance, an FCRA compliant background check company, like VeriFirst, can help employers adhere to their matrix and policies. VeriFirst also recommends that employers continue to monitor and modify their matrix each year as needed.
When judging the contents of a background check, hiring managers have tools to ensure consistency, compliance, and fairness. These tools may take time to develop and maintain, and must be updated regularly, but are helpful for reducing the likelihood of negligent hiring claims, discrimination or other non-compliance litigation. Instead of denying employment based on any negative marks on a screening report, work with a professional background check company that can help facilitate compliance and better hires.