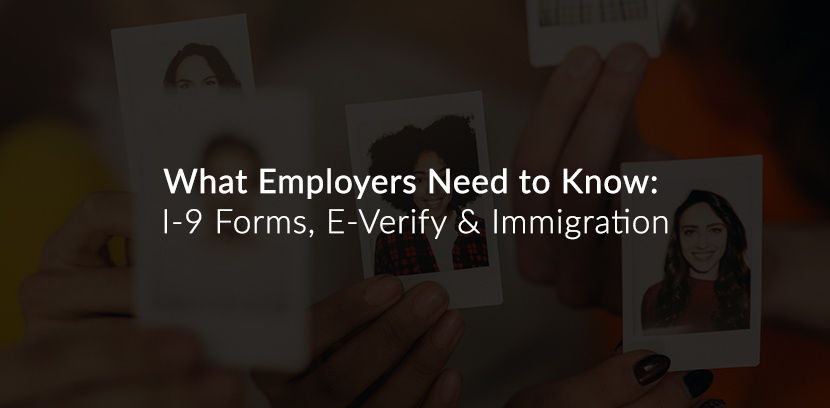 Currently, the Immigration Reform and Control Act of 1986 requires all employees to complete verification of their eligibility to work in the United States by completing an I-9 form and submitting valid forms of identification. Many employers that wish to remain compliant during I-9 audits have chosen to use an electronic version of the I-9 form or E-Verify. Some states have mandated E-Verify for all employers or at least federal employees.
Changes in immigration laws, President Trump, and the new administration can lead to expected changes for employers as well. Here's what to expect.
Read More
Topics: compliance, E-verify, immigration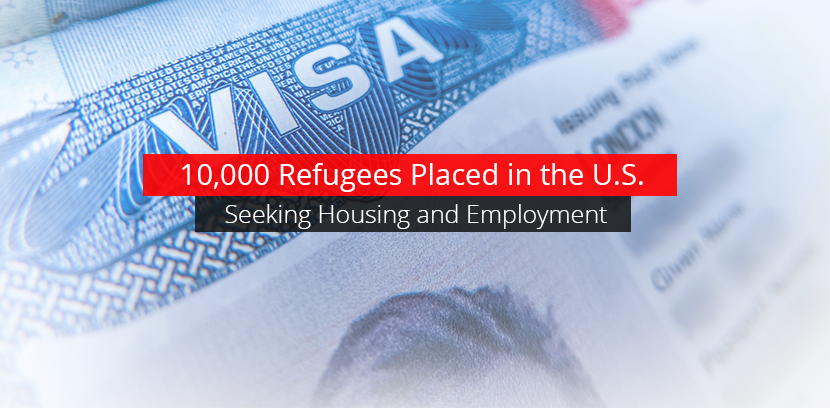 The New York Times reported last week that 10,000 Syrian refugees have been successfully placed within the United States. Many of the refugees were placed within the past three months. With their new legal status, the families will begin integrating into their communities, looking to connect with relatives already in the country, seeking employment and housing. Both businesses and landlords will need to understand how to help someone who is settling into the country, with previous employment or education records possibly destroyed by war. Will you be prepared?
What does your HR department need to know in order to hire immigrants? Is your property management company prepared to offer residence to refugees?
Read More
Topics: Employee Background Screening, E-verify, Tenant Screening, Employment Background Screening, immigration
In order for job applicants to be able to work in the United States, they must go through select requirements to prove citizenship or eligibility to work in the country. Each state, however, has different regulations. E-Verify was created to allow employers to run potential employees through a federal internet database to determine their workforce eligibility. E-Verify provides employers fast and free information on United States citizens and foreign citizens who have valid documentation to work in this country.
When it comes to E-Verify mandates, every state is different. Some states require E-Verify checks on all applicants, while others do not require one at all. The below is a list of E-Verify employer responsibilities, broken down by state. Please note, this list will be updated regularly. To receive automatic updates, you may subscribe to this blog using the options above.
We have compiled a complete and updated list of E-Verify requirements in every U.S. state.
Read More
Topics: E-verify, hiring employees, immigration