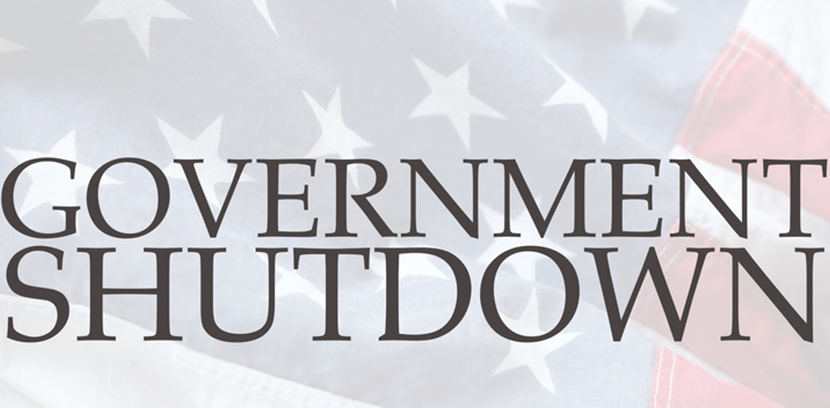 Employers rely on E-Verify to verify employment eligibility of new hires. Employment eligibility is important to confirm that those being hired are legally allowed to work within the United States and reduces the number of undocumented immigrants employed in states that use it. With the recent government shutdown, access to the U.S. Citizenship and Immigration Services (USCIS) database via E-Verify is also unavailable.
If employers are unable to verify new hire employment eligibility via E-Verify, what should they do?
E-Verify Is Not Actively Managed
#EVerify is not available due to lapse in DHS appropriations. https://t.co/xzw4doYGww

— USCIS E-Verify (@EVerify) December 22, 2018
Employers and background screening companies attempting to use E-Verify's website are met with a red banner that says, "Due to the lapse in federal funding, this website will not be actively managed. E- Verify and E-Verify services are unavailable.
With the services unavailable, employers are at risk of hiring more undocumented workers. Although not every state uses E-Verify, of those that do, employers are deciding to put off hiring until the shutdown is over or hire anyway and manage the risk later.
What To Do With E-Verify Down
The E-Verify website specified particular policies that have been implemented in the meanwhile:
The "three day rule" for creating cases is suspended.
The time period for resolving tentative non-confirmations of employees will be extended.
Employers cannot take adverse action against an employee whose case is in interim status due to the unavailability of E-Verify.
Additional guidance will be provided when operations resume.
As a background screening company and certified employer agent of USCIS, VeriFirst is unable to process Form I-9 / eligibility verification's via E-Verify at this time. Our recommendation is that employers enrolled in the E-Verify program should continue completing the required Form I-9s for all new hires. Click here to see a list of acceptable forms of I-9 documents to verify work eligibility in the U.S.
Once E-Verify is back-up, the employer will need to remember to go into VeriFirst's online screening portal (or E-Verify directly) and process all employees through the verification software.
---
VeriFirst is a certified employer agent with the U.S. Department of Homeland Security and U.S. Citizenship and Immigration Services. We help businesses stay compliant using our integrated background screening and Form I-9 verification platform, the "Compliance Cloud". Many of the services offered are free of charge. Contact us to learn more.
E-Verify® is a registered trademark of the U.S. Department of Homeland Security.