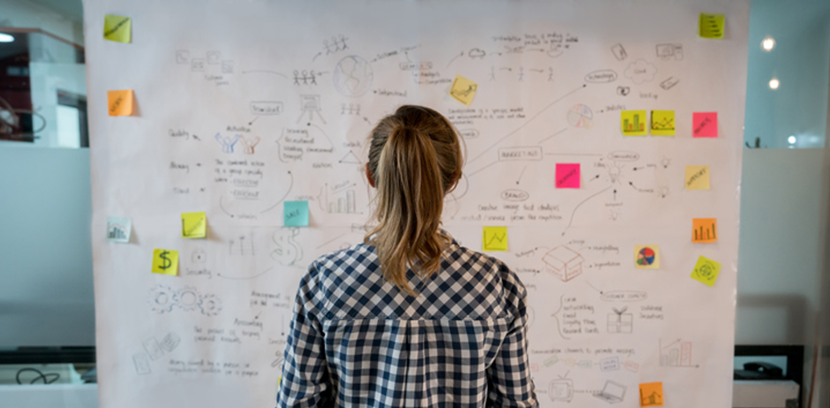 It's vital for HR managers to understand the changes happening in hiring and employment so they can attract and retain the best talent and remain compliant with state and federal laws. 2018 and the few years prior have seen a push for reduced bias, equal pay and more demands from a younger workforce. These changes continue to affect not only how to hire, but how to retain current employees, as well as legislative response with new employment laws.
Here's what employers can expect in hiring trends and employment legislation in 2019.
Hiring Trends and Employment Law in 2019
Artificial Intelligence Hiring
Applicant tracking systems are becoming more affordable so that even small businesses are now using them. ATS allows employers to streamline hiring and on boarding. From recruiting to task management, even background check information is integrated into the system, making the process smoother and faster.
Chatbots are also being used within to help facilitate some human resources tasks. Candidates see a pop-up box that offers the feeling of talking to a human. The interface gathers information to help with recruiting or background screening. Chatbots increase the HR department's bandwidth by expediting the process and reducing the costs of an actual human resource.
Candidate Privacy
2018 saw the push for more data privacy after Facebook revealed its use of user data with Cambridge Analytica and the EU's roll out of GDPR. Consumers are more aware that their information could be shared with third party unknowns, even if the warning was always provided in the "terms of service". States like California, Colorado and Illinois are attempting to get ahead of the privacy game by passing their own consumer privacy legislation. Employers must already follow federal legislation for securing candidate personal information. There may be even stricter state laws on the books in coming years.
Culture Changes
With the continued use of freelance employees, the #MeToo movement, and a younger workforce, employers must be prepared for changes in workplace culture. Expect to see more diversity, awareness and acceptance training as well as a push for more equality in the organization and in pay. Youthful job seekers are looking to their mobile devices to find employment, communicate with each other and their employers. Employees are also turning to companies with flexible schedules, non-traditional benefits, opportunities to learn and advance as well as a company reputation and brand that they'll feel proud to represent.
Employment Laws
Encompassing all of the above, employments laws will continue to react to trends in recruiting, hiring and culture. The past few years have seen more Ban the Box and Fair Chance Hiring laws, allowing those with criminal backgrounds a second chance at employment. Minimum wage increases and legislation to help part-time workers are also expected to continue into the new year. (Click here to track minimum wage in your state.) Salary history bans and a limit on the use of credit checks in hiring have also gone into effect in 2018. Expect to see more of the same in 2019.
More Class Action Lawsuits
The Fair Credit Reporting Act (FCRA) and Equal Employment Opportunity Commission (EEOC) are the federal legislation standards used to ensure fairness, consumer privacy and reduced hiring bias. When employers are not following these laws to the letter, they've been brought under fire in class action lawsuits. The past few years have seen an increase in these cases and we don't expect the number to decrease. Even some of the largest employers have fallen victim to non-compliant hiring processes.
As 2019 begins, HR managers can take this time to refresh old processes, review new applicable laws and prepare for the new year of hiring. The good news is that these trends didn't happen overnight but they are making waves and hiring managers must meet them head on.
VeriFirst Background Screening, LLC has been a trusted partner of risk management and background screening services since 2004. Let us know if we can help your business in 2019.
Topics: Human Resources, Employee Relationship Management, Employment Background Screening, FCRA Compliance, Hiring and Recruiting, Employment Law