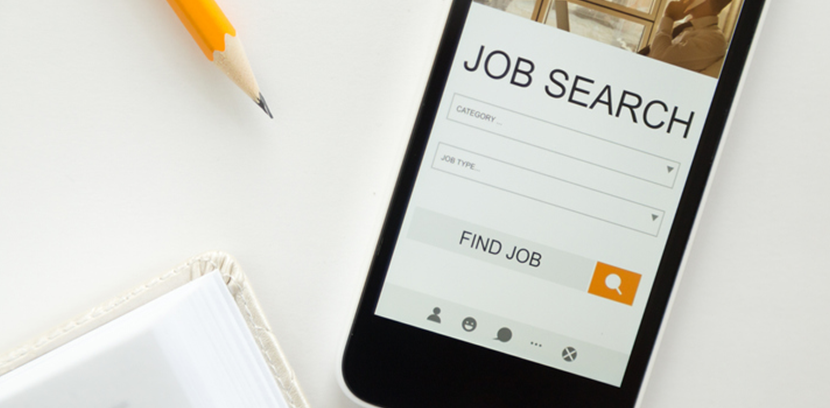 Technology is changing how we do most things, business or otherwise. Sales and marketing have new tools at the ready to help increase efficiency and attract a wider audience. Hiring and recruiting, however, still involve the use of traditional HR processes and is often inefficient. Venture capitalists are investing in HR tech and predict more emerging developments in the space in the coming years. If HR tech can streamline hiring and recruiting, employee retention may follow.
What should employers expect in HR Tech and how will it change hiring and recruiting?
Candidate Experience
If job seekers are increasingly turning to online job boards to submit resumes or applications, your business should be there too. Social media applications, such as Facebook, now allow businesses to post jobs as well. Candidates are sharing information about their hiring and recruiting experiences online, including if the process was easy or took too much time and effort. The candidate experience is more important than ever, especially in a tight labor market.
Robotics in HR
Many human resources tasks are repetitive, high volume administrative tasks. Robotic process automation (RPA) employs rule-based software to take over these tasks. These bots work more accurately and faster than humans and could often free up time for HR staff to accomplish other face-to-face duties.
AI Recruiting & Tracking
Artificial intelligence and machine learning are being used to screen resumes in seconds or connect with candidates who aren't actively looking for a job. HR tools, such as applicant tracking systems, are being used throughout the process, from analyzing resumes and applications, recruiting candidates, to screening and on boarding.
Collaborate and Listen
After attracting candidates, it's important to use technology to collaborate with them. More workers are remote or expect employers to meet them where they are. Tools such as video chatting are being used instead of expecting the applicant to come into the office. More candidates are expecting apps for training, timekeeping and communication.
Employee Insights
Technology is also being used to monitor employee performance and other factors affection retention rates. Gathering data, through surveys and analytics tools, allows HR to get a clearer understanding of what's working, where employees need more training, and when an employee may be considering leaving the company.
HR Compliance
With FCRA and EEOC claims on the rise, employers are recognizing the importance of HR compliance. Paper applications and outdated forms could lead to expensive lawsuits if they're non-compliant. By using a compliant online portal, hiring managers can rest easier knowing that every new hire experience will be consistent.
The Future of Jobs Report estimates that by 2022, 50% of companies expect some of their workforce will be reduced by automation. Instead of worrying about your job being replaced, it may be time to learn to work with the technology to be even better at what you do.
Topics: Human Resources, Hiring and Recruiting