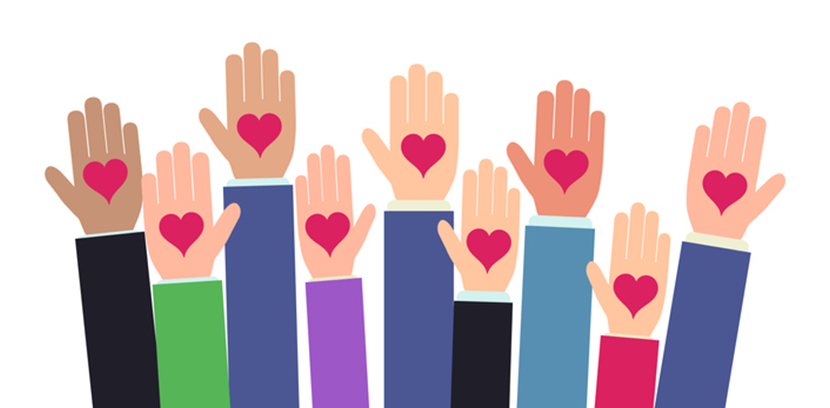 Non-profits, youth sports, religious educators and other charity organizations that recruit volunteers are being held to a higher standard than in previous years. Simply put, the safety of children and elderly and the security of non-profit finances require handling by those who can be absolutely trusted. Unfortunately, non-profit and charity organizations often skip volunteer screening due to time constraints and cost.
To save time and money on volunteer background checks, here are the most popular and necessary screens to run.
Volunteer Background Checks
Why Screen Volunteers?
According to the most recent statistics by the U.S. Department of Labor, over 60 million people volunteer annually in the United States. These individuals, starting at age 16, volunteer at churches, schools, scouts, camps and other youth service organizations. They do volunteer social work and help in their communities. They're serving food, fundraising, teaching, coaching and mentoring for the most vulnerable populations.
Yet in a previous post regarding cost-effective volunteer background checks, we reported that 12% of non-profit organizations do not screen and most never re-screen their volunteers after their initial recruitment. That puts people at risk who may not be able to speak up for themselves.
Even with the potential harm to those being served by these volunteers, the main reason for not screening was cost.
Save Time & Money with These Volunteer Background Checks
In some states, volunteers who work with children are required by law to have a criminal background check and sex offender check. As with any background screening, there's no need to run absolutely every check there is. (Click here for a complete list.) Run only the most necessary volunteer background checks to minimize the wait and cost:
Identity Verification - Includes verification of full name, aliases, social security number, date of birth, and address history. The results can be returned instantly.
Criminal Background Check - Includes a National Criminal Database and Sex Offender search. We also recommend a Federal Criminal Search, Statewide Criminal Search and County Criminal Search. Some of these results can be returned immediately while others may take up to 5 days.
Urinalysis Drug Screening - Includes five-panel drug tests to determine use of opiates, cocaine, amphetamine, methamphetamine and THC/marijuana. The results could take up to 3 days.
MVR - Drivers License (optional)- If the volunteer will be driving, this screening will uncover detailed driving history including violations, accidents and suspensions as well as verify the driver's license number and status. Turnaround time is instantaneous.
Credit History Check (optional) - If the volunteer will be handling the non-profit's finances, a credit history may be necessary to determine current financial status. The results can be returned immediately.
Professional license or Employment Verification (optional) - The volunteer may need to have special experience or requirements which can be verified through certification and employment records. Results in approximately 1 - 3 days.
Re-Screening Volunteers is Necessary
Some volunteers may return year after year to help the same organizations. They may have passed the initial screening with flying colors but things change and people do too. Re-screening volunteers is highly suggested, for the same reasons that volunteer background checks are necessary.
Volunteers must also be aware that they will be screened and have given consent for each screening. They must know what information will be gathered and their consumer rights to privacy.
Topics: Types of Background Checks