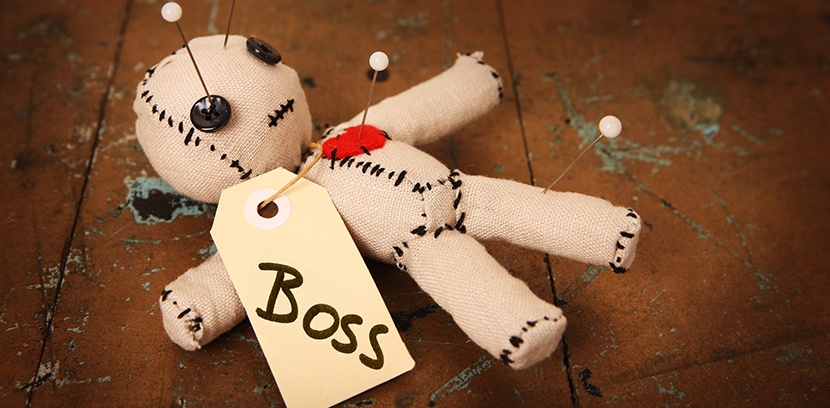 Let's say you're working for an organization and you frequently notice workplace discrimination. These practices could be in the form of wage differences between genders, discrimination because of age, race, national origin or even sexual orientation. As an employee, you want to be able to confront management about unfair practices, especially as they are protected under various laws. Then you notice that you're passed over for a promotion, demoted or even fired with little or no reason given. This is workplace retaliation.
The EEOC has released new guidance against workplace retaliation. Here's what employers need to know.
Read More
Topics: workplace bullying, employee morale, employee relationship management, EEOC Compliance, Employment Law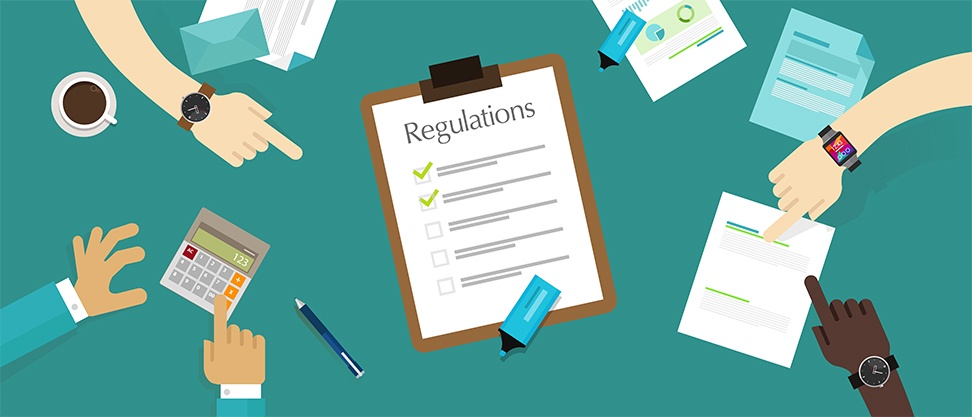 EEOC in the Headlines
Star Wars and Back to the Future aren't the only stories in the headlines this month. The EEOC recently filed 62 lawsuits during the month of September alone. In fact, they filed more lawsuits this past fiscal year than they did in the previous year. A majority of the lawsuits were Title VII with race discrimination lawsuits up year over year. Interesting to note, current EEOC litigation involves cutting edge suits that test the boundaries of the law. Here are the latest EEOC headlines.
Read More
Topics: Employee Background Screening, FCRA Compliance, EEOC Compliance, Employment Law