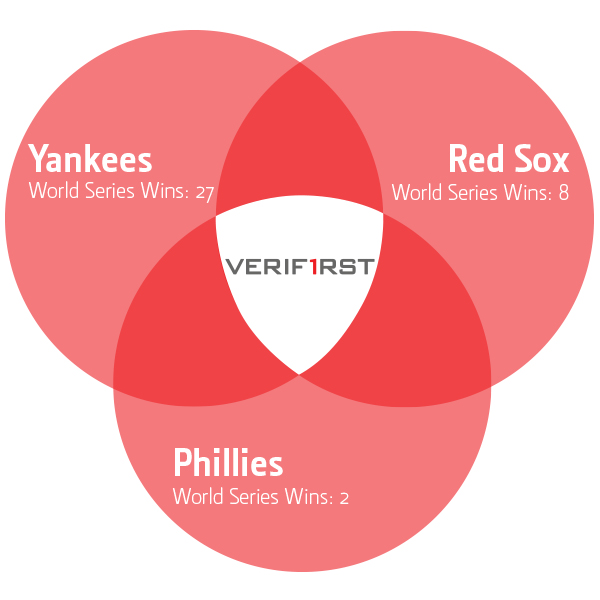 Verifirst would like to extend a hearty congratulations to the Boston Red Sox for winning the 2013 World Series. Did you know that Verifirst has a history of working with winning teams?
We're still humming Sweet Caroline in our heads as we offer 5 fun facts about the 2013 baseball champions:
The largest crowd at Fenway Park was a Red Sox-Yankees game on Sept 22, 1935 - 47,627. Because of fire-codes, that number is impossible to reach legally now.
Read More