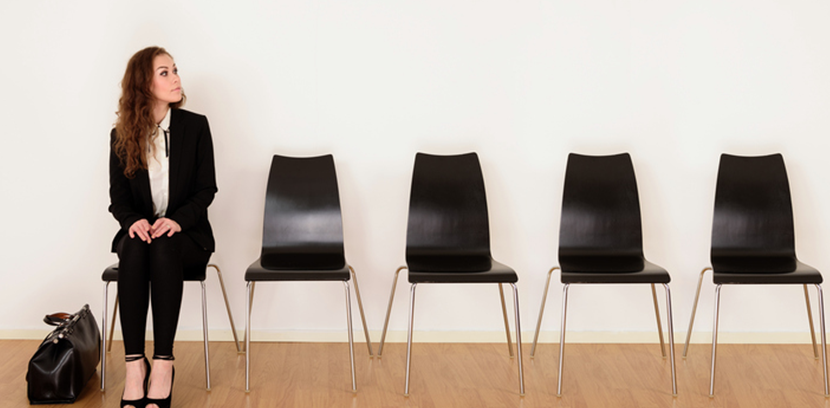 Employers and job seekers alike struggle with the time it takes to receive background check results. The waiting is the hardest part...
Most frustrating is that some background checks seem to take less time than others, leaving hiring managers scratching their heads wondering why. In general, the results of a background check could take 2 or 3 business days but there are many factors that could affect that number.
Why do some background checks take longer than others?
Read More
Topics: Types of Background Checks, Employment Background Screening, Hiring and Recruiting