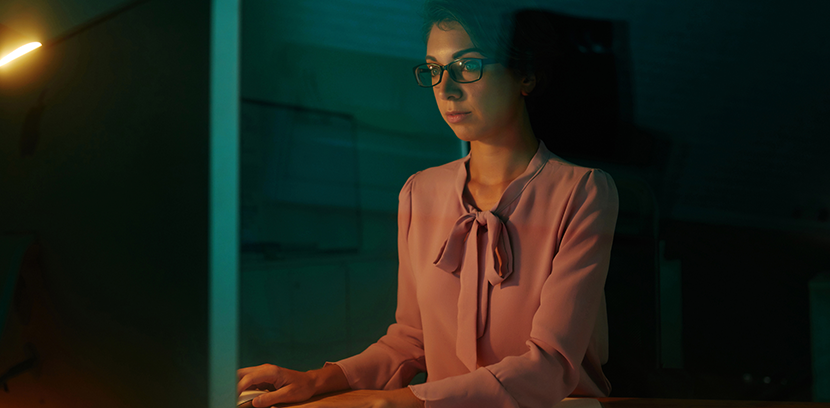 Employers run criminal background checks to provide a safe workplace for their staff and customers and meet certain compliance requirements in their industry. Job seekers, especially those with any run-ins with the law, are curious what employers will see on criminal background checks.
The answer is, "It depends".
With many types of background searches, and different laws in certain jurisdictions, information on criminal background checks could vary. The employer would need to know the information required to meet the hiring requirements of their organization, the restrictions of their jurisdiction, and how best to obtain that information.
In general, here's what information shows up on criminal background checks.
Read More