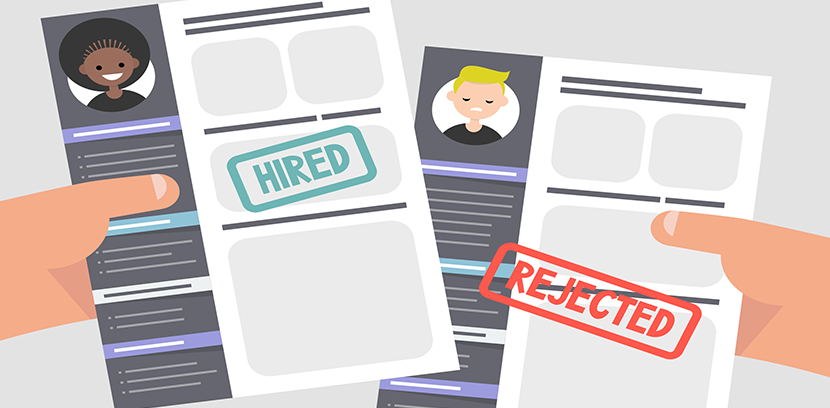 As a professional background screening company, we receive numerous questions from clients and readers of this blog. As an example, someone asked recently if adverse action notices are necessary if the employer sends a note, in writing, stating that the job seeker's qualifications were "not within guidelines." Our question is this: What guidelines? Are the guidelines discriminatory? Was the candidate aware of these guidelines before applying?
We thought we'd start with a basic answer to the most basic of questions:
What is an Adverse Action Notice?
Read More
Topics: Human Resources, FCRA Compliance