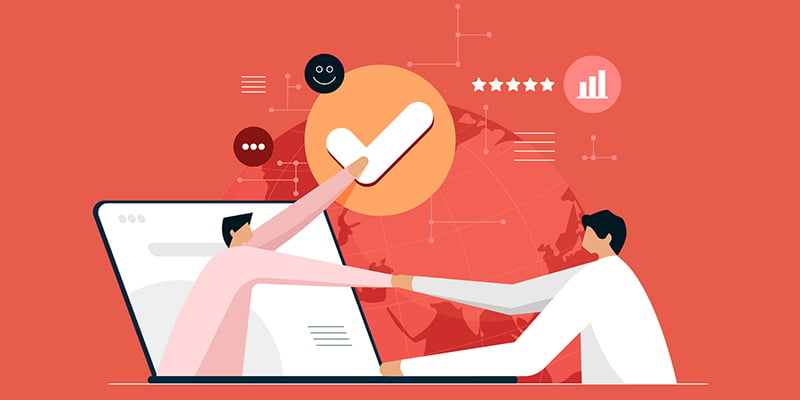 When nailing down an effective hiring and screening process, human resources managers rely on consistency to minimize the risk of bias. To do that, the process of bringing on a new employee must be documented and well-vetted. As a background screening provider with nearly two decades of experience, VeriFirst has created helpful forms and templates to help the growing HR department or an HR department of one.
Download this comprehensive guide to pre-employment screening.
Required Elements of a Background Screening Policy
The emphasis of background screening when hiring is to keep employees and customers safe and reduce the risk of negligent hiring and punitive fines for employers. The HR Screening Guide offers clarity on the following:
Implementing background checks when hiring
What to look for in a quality background check company
The authorization and consent required to run background screenings
How to reduce the costs and turnaround time of employment background checks
Necessary Background Checks
Employers can save time and money on background checks by only requesting what is necessary for the particular role being filled. The pre-employment screening kit provides answers about:
What's included in a basic background check and other more comprehensive screenings
Which background screens are necessary for specific job functions
How to read background checks and build a decision matrix for fair hiring
Regulatory Compliance when Screening Employees
Most importantly, employers must comply with state and federal regulations such as the FCRA. The background check guide provides helpful information for compliance, including:
Best practices for reducing risk and fair hiring
Sample templates for background check disclosures, consent forms, adverse action notifications, and more
Guidance on implementing a screening policy for new and current employees
Download our Comprehensive Guide to Pre-Employment Screening in the link below.