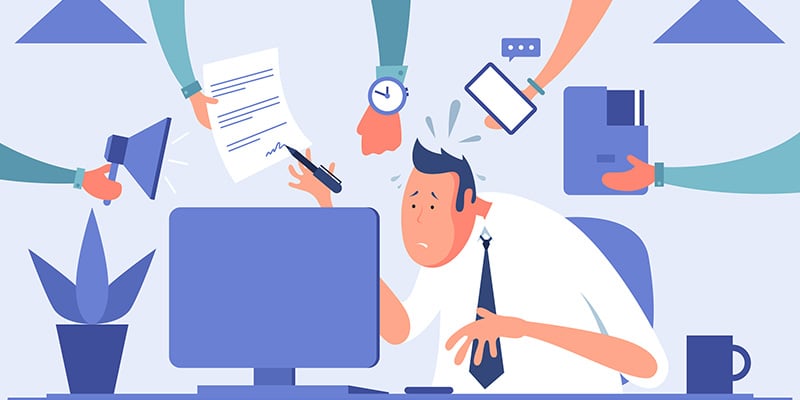 As a hiring manager, you know all too well the dreaded wait for background check results when you're ready to hire the perfect candidate for the job. You also want to ensure compliance with federal regulations like the Fair Credit Reporting Act (FCRA). What if streamlining the process could make it less tedious?
Here are the best practices to reduce the time it takes to hire.
Evaluate Your Hiring Process
The best way to improve anything is to measure it, which means evaluating your current hiring process. Do you know how long it normally takes to hire a candidate or get them through your current hiring process? Is there high turnover within your organization or within a certain department?
Create or Improve Your Hiring Process
If your company doesn't currently have a structured and documented hiring process, it's a good time to create one or improve what you're currently using. Hiring managers should also be trained in the hiring process, including any other needs or extra screening for particular types of jobs.
Consider Automation
When jobs are taking entirely too long to be filled, automation could be helpful. Automation could be anything from automated responses from hiring managers to applicant tracking systems that streamline the process from attracting talent to running background checks.
Remove the Complexity of Compliance
FCRA compliance litigation can be avoided by including the compliant forms within the hiring process. Using an online system such as VeriFirst's Compliance Cloud builds in what's necessary to guide employers to comply with the FCRA. The free online portal:
Provides a centralized portal of applicant consent forms
Allows hiring managers to select which background checks they want to run
Includes electronic I9 and E-Verify employment eligibility
Notifies applicants through pre-adverse and adverse action notices
By reducing the hiring time, you are creating a better candidate experience and filling the roles with the right people as quickly as possible. Keep your talent pipeline up to date and follow these best practices to make your job a little easier.