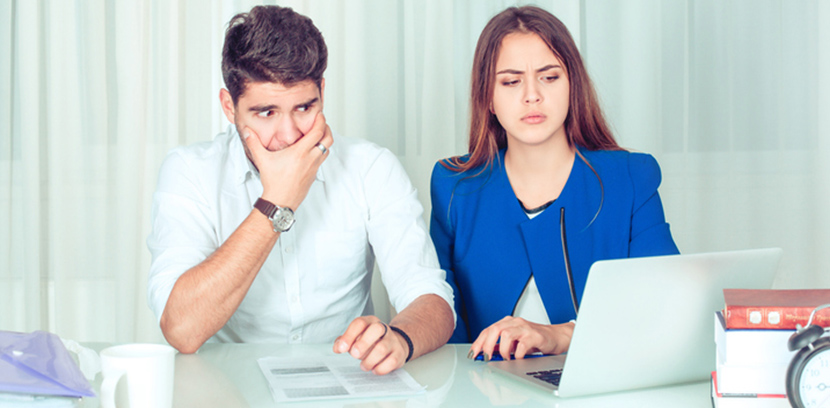 Most organizations pre-screen potential candidates during the hiring process. They understand that pre-employment background checks minimize the risk to their business, their employees and their customers. The organization also assumes that a person's history will determine their current and future actions.
But what happens if a candidate passes a background check and then commits a crime? Can an employer or hiring manager assume a background check is valid for a specific amount of time?
How long is a background check valid?
Read More
Topics: Employment Background Screening, Cost of a Background Check