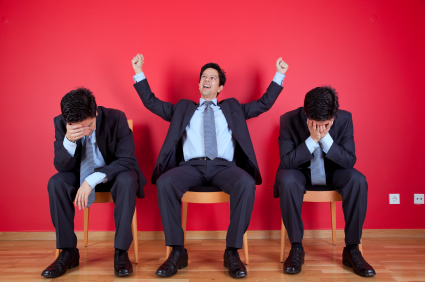 A new way of conducting employee performance reviews.
Read More
Topics: Employee Relationship Management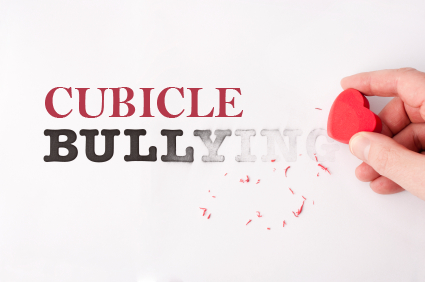 Recently there has been an awakening in the community to look at bullying. Most of the attention about this behavior has been directed at children in schools and colleges. Hazing, playground violence, social media intimidation and other instances of bullying are no longer being tolerated. The attention that we are giving this is a good thing.
Read More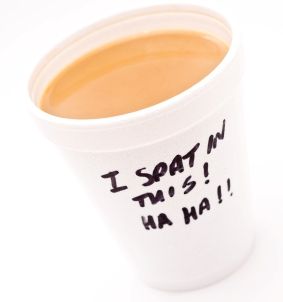 Violence in the workplace happens and with more frequency than most people realize.
In fact, the problem has become so alarmingly prevalent that the US Department of Labor's Occupational Safety and Health Administration (OSHA) recently published new web pages providing information about workplace violence. And about the concept of a workplace violence policy, OSHA states that "nearly 2 million American workers report having been victims of workplace violence each year. Unfortunately, many more cases go unreported."
Read More