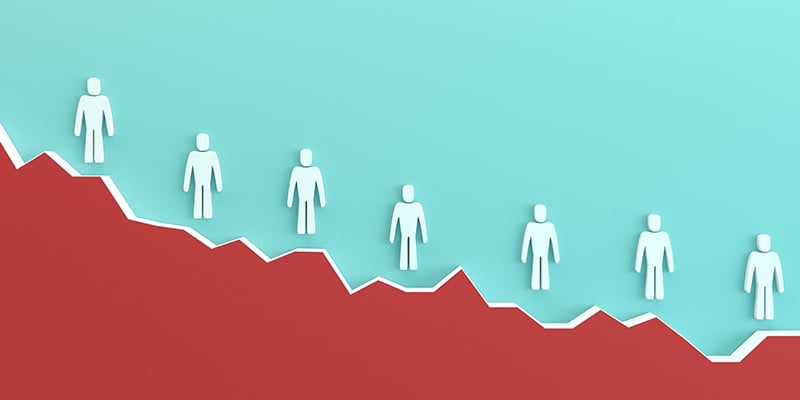 Since 2012, the VeriFirst Background Screening blog has measured the pulse of the background check community. Our posts have reflected changes in employment laws, employer concerns and helped to guide the best screening practices for human resources professionals. One of the ways we're able to determine our topics is to look back at the most popular posts of the year. 2020 was challenging in so many ways and the pandemic fueled much of what was read.
Our top 10 blog posts of 2020 reveal that the pandemic fueled topic searches and affected background checks.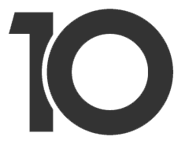 ---
#10: Can Employers Run Background Checks on Remote Employees?
When employers had to pivot to remote employees, we heard from many of you about screening. There are definitely other things to consider when hiring and screening remote candidates and this post covers many of them.
#9: How Retailers Hire Quickly During a Pandemic
One of the bonuses of the pandemic was learning how employers and hiring managers were thinking outside-the box. Retailers were especially efficient this year as they had to ramp up quickly to help those of us working from home.
#8: How to Attract and Support LGBTQ Employees in the Workplace
June is Pride month and we pivoted from pandemic concerns to those of LGBTQ employees. We learned about several LGBTQ-friendly initiatives that HR professionals could implement to help support and attract hardworking employees.
#7: COVID-19 Testing as Part of Employment Background Checks
As more employers began to send staff out for COVID-19 testing, VeriFirst announced that we were able to offer testing as part of employment background checks. The cost is a little higher but the employer was able to offer a non-invasive test and get the results back securely.
#6: Employment Background Screening Challenges During COVID-19
Background checks were limited during the pandemic and we took the time to explain why. In this post, we helped to guide hiring managers to safe hiring options during COVID-19.
#5: COVID-19: Courthouse Closures and Background Check Impacts
With mid-year closures and shutdowns, this post was updated weekly to reveal which state and county courthouses were affected. Our readers remained informed throughout the first several months of the pandemic so they knew what to expect.
#4: The Reason Background Checks are Taking Forever
The pandemic affected turnaround time for background screening. This post reveals several reasons why as well as general best practices for increasing background check turnaround time.
#3: Background Screening and the Legalization of Marijuana
With elections in November and more states and cities legalizing marijuana, we updated our post to reflect the news. This post includes the full list of states and their marijuana laws.
#2: When Do Criminal Charges Show Up on a Background Check?
When screening potential employees, it's important that hiring managers base their decisions on accurate information. We offered insights on this post on the accuracy and timeliness of criminal records on background checks.
#1: Workforce Eligibility: E-Verify Requirements in Every State
We updated another post that our readers rely on. This post is a complete and updated list of E-Verify requirements in every U.S. state as of the end of July 2020.
Thank you for reading our posts throughout 2020. Please comment or reach out to us if there are other questions or topics that we should research and write about. We're here to educate and guide and we plan to continue bringing your topics to the blog in 2021.