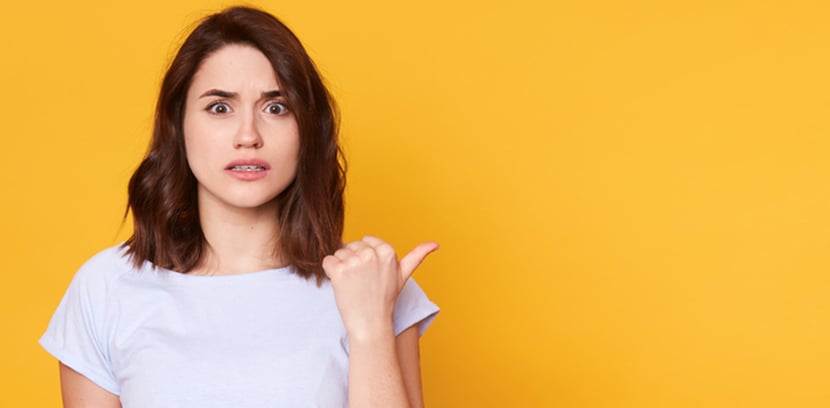 "We're very impressed with your skill set and are happy to offer you the job.... pending a background check investigation."
Even to those with nothing to hide, the second part of that sentence can shatter nerves of steel for job seekers. They wonder, "What will they find?" And, "Have I done anything wrong that I can't recall?" Or "What about that one mistake I made in college?"
Your recruiting and hiring staff can help ease these fears when running employment background checks.
Read More
Topics: Human Resources, Employee Relationship Management, Employment Background Screening, FCRA Compliance, Hiring and Recruiting