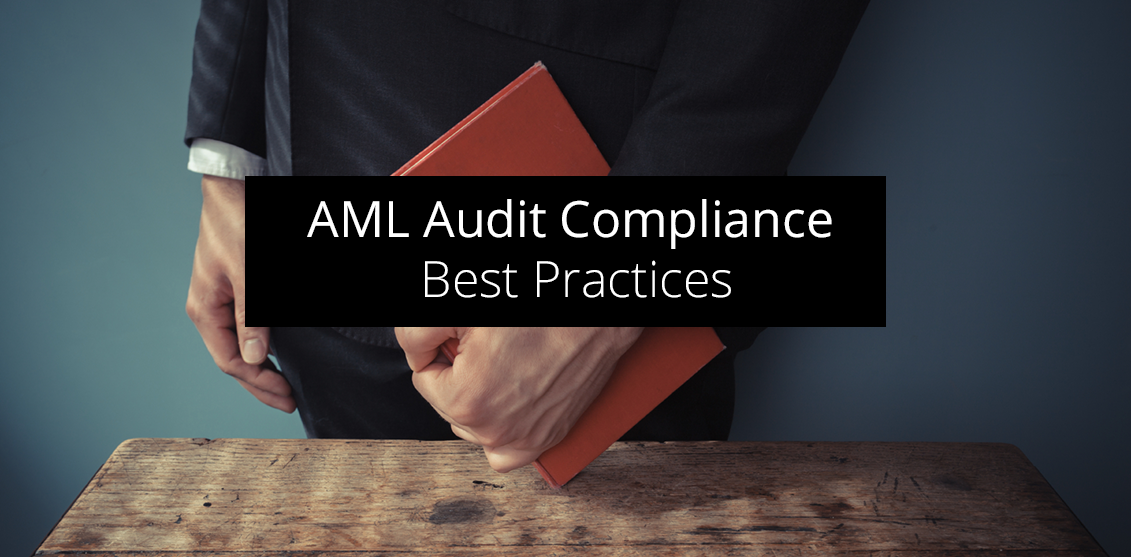 Banking and financial institutions are required to assess risk for money laundering and possible terrorist activity funding under the Bank Secrecy Act (BSA - which also includes the USA Patriot Act of 2001). The act was designated to establish requirements for record keeping and to identify movement of currency into and out of the United States. These institutional regulations require an annual independent audit of their anti-money laundering (AML) compliance programs.
Here are best practices for staying compliant during an AML audit.
Read More
Topics: OFAC Compliance, KYC Compliance, Customer Identity Verification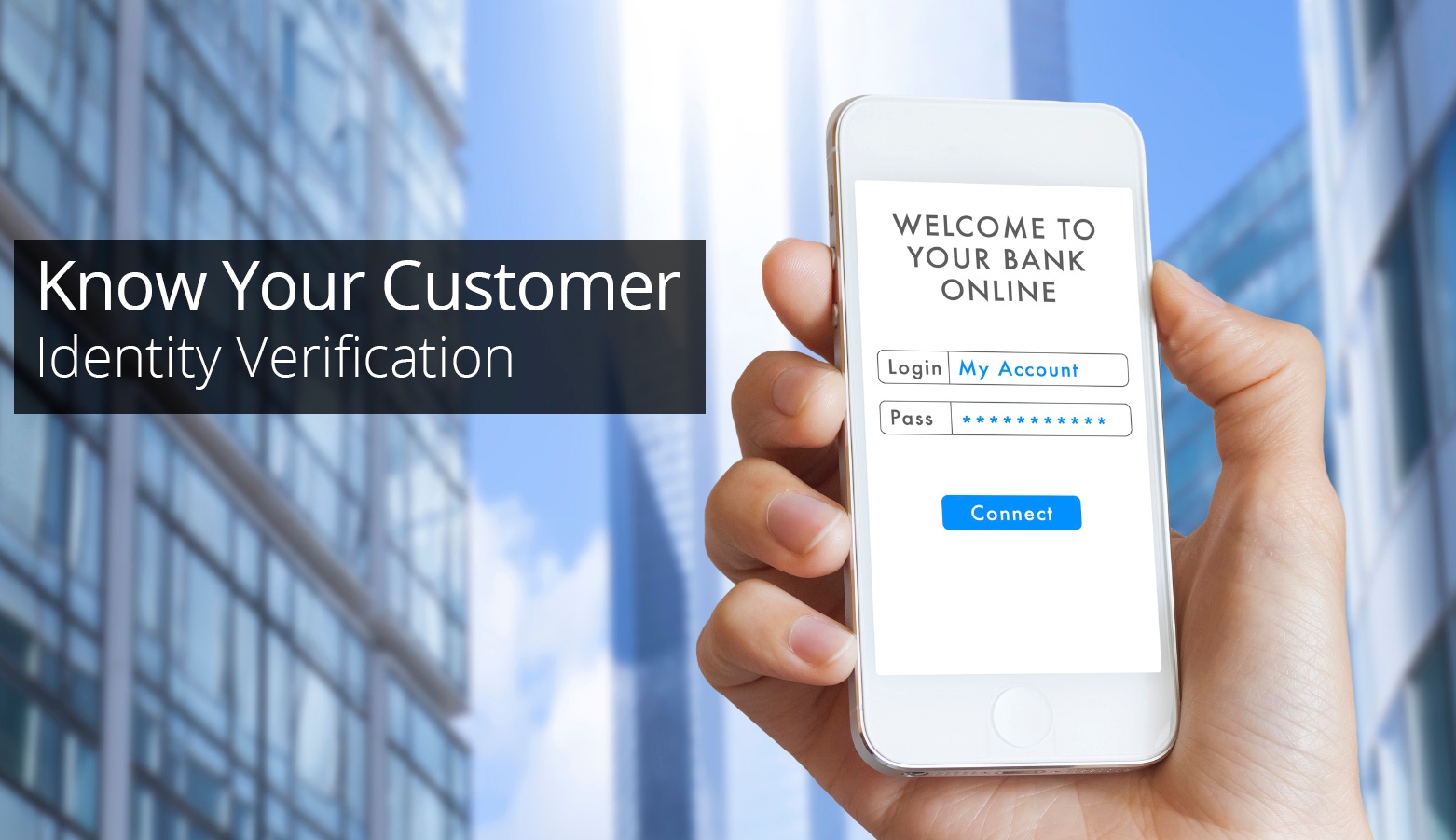 Financial institutions and other regulated industries are fraught with high risk compliance challenges. Identity theft, money laundering, fraud and terrorism are concerns of these businesses and organizations. Compliance audits such as anti-money laundering (AML) are in place to ensure suspicious activities or customers can be identified quickly. Knowing your customer and identity verification is one way to lessen this risk.
Read More
Topics: OFAC Compliance, KYC Compliance, Customer Identity Verification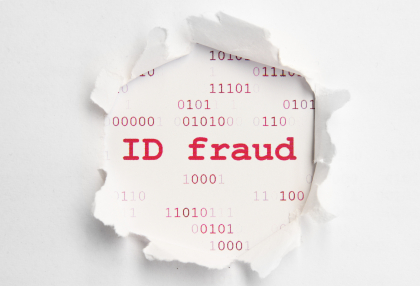 What It Means to Know Your Customer (KYC)
How well do you Know Your Customer? What's an OFAC search and how can you stay in compliance?

The first question is so commonly asked in today's business world that it's taken on a casual-sounding acronym -- KYC. KYC is actually a very serious issue for financial services, banking and other regulated industries. Knowing your customer in today's world is much more than knowing a face at your counter, a voice on the phone, or the handwriting of a signature.

That second question -- what's an OFAC search -- might be lesser known to you. In fact, knowing what OFAC is, and knowing how to conduct an OFAC search in full compliance, must become (if it's not already) an important part of your customer acquisition, retention and risk management policies.
Read More
Topics: ofac search, OFAC Compliance, KYC Compliance, Customer Identity Verification