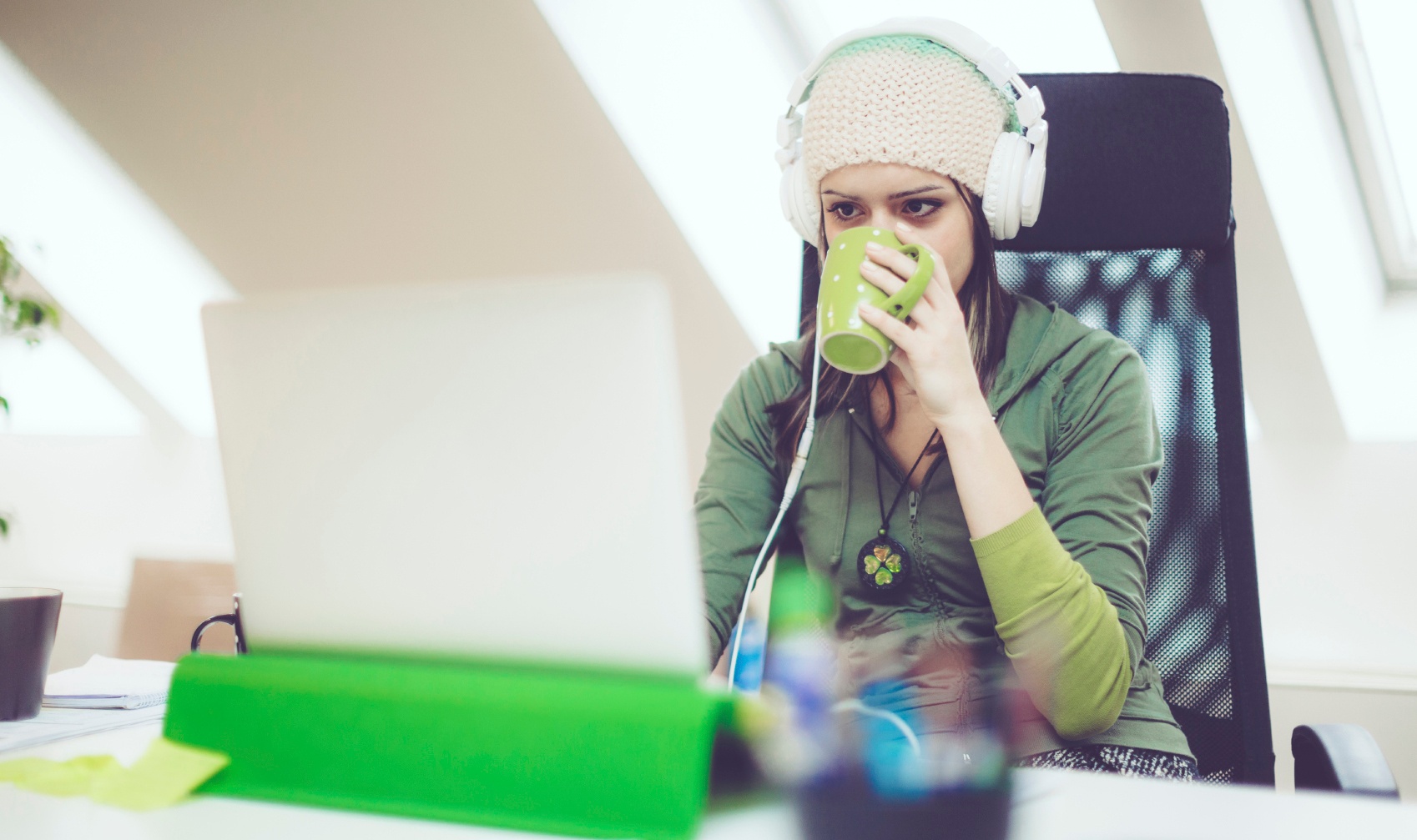 Starting at the turn of the century, employers found that they could be held responsible for the negligent or violent actions of their employees. With their responsibility to provide a safe workplace for other employees and customers, employers and business owners became greatly interested in making more informed hiring decisions. Thus the background check was born.
With every generation, more screens and regulations are developed to create a safer environment and keep organizations out of litigation. There are, however, factors to acknowledge as the baby boomer generation retires, and generation X and millennials enter (and move about) the workforce.
What are the background check differences in screening Generation X versus Millennials?