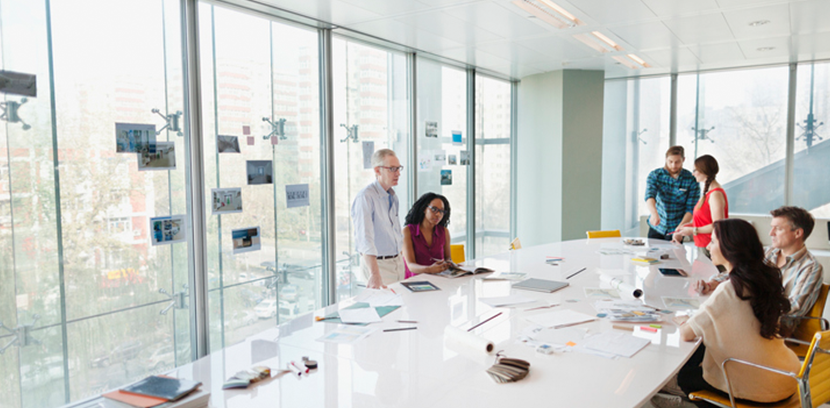 Employers are at an interesting era of creating a multigenerational workforce. Workplaces are more diversified than ever and now include five different generations:
The "Silent Generation": born from 1928 - 1945 (2% of the U.S. workforce)
Baby Boomers: born 1946 - 1964 (25% of workforce)
Generation X: born 1965 - 1980 (33% of workforce)
Millennials (Generation Y): born 1981 - 1996 (35% of workforce)
Generation Z: born 1997 - (5% of workforce)¹
In and of itself, a workforce made up of employees aged 72+ down to 18 years of age can face challenges of working together, finding inclusive motivation and battling stereotypes. Examining background checks of these groups is even more enlightening.
Here's what to expect on background checks of a multigenerational workforce.
Read More
Topics: Employment Background Screening