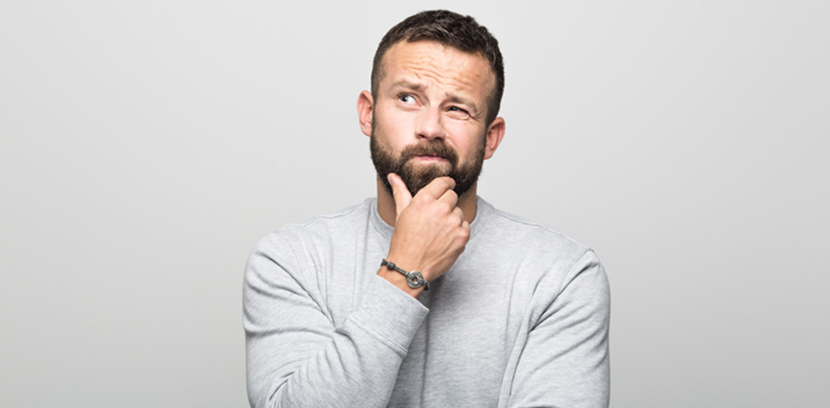 Once the hiring need has been established, a job description and listing is created to determine the right candidate for the job. During the hiring process, a candidate's information may be reviewed by everyone from recruiters to human resources to management. Along the way, the applicant may be subject to removal from consideration. The ultimate hiring decision, however, is made by the hiring manager who will be working with the candidate.
If you've incorporated background screening in your hiring process, your screening partner may also help with the hiring decision. Here's how.
How your background check company helps with hiring decisions.
Read More
Topics: Hiring and Recruiting