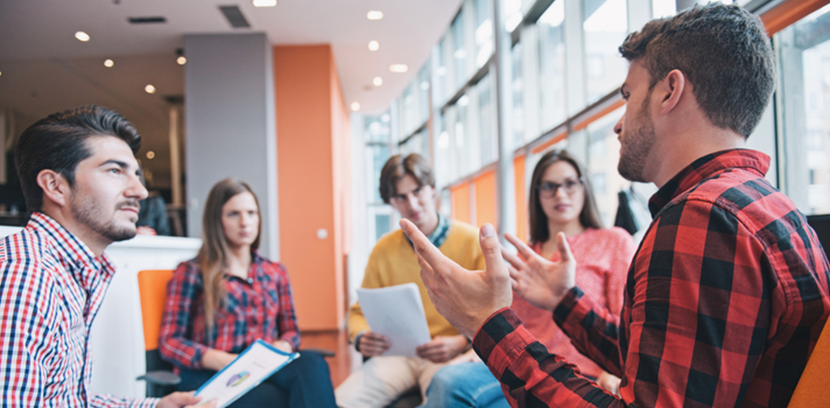 For employers who screen applicants, the process can be overwhelming, time consuming and cost prohibitive. Running background checks, however, can reduce the risk of negligent hiring and high turnover and is a positive step to ensure you're hiring the right employee. To balance out the risks with the potential negative cost of resources, applicant screening can be more accessible and efficient with some HR organization.
Two important keys to applicant screening are company policies and job descriptions.
Here's how they help.
Read More
Topics: Employment Background Screening, Hiring and Recruiting