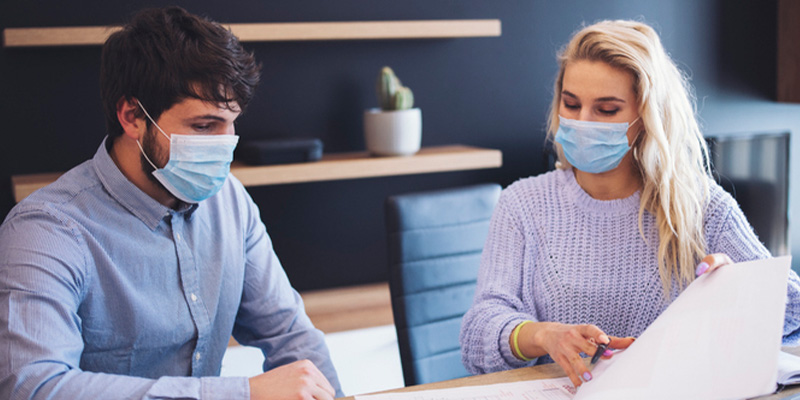 As state economies are reopening as shelter-in-place orders are lifted, employers may have questions related to rehiring and on-boarding employees after a layoff. There are benefits in bringing back employees who were furloughed or laid off. The employee already knows the business. HR can expect reduced on-boarding and on the job training, and company culture is already established.
Proper procedures, however, should still be followed that are consistent with company policy.
Here are HR and legal recommended practices for your employees returning to work.
Read More
Topics: Human Resources, Employee Relationship Management, Hiring and Recruiting