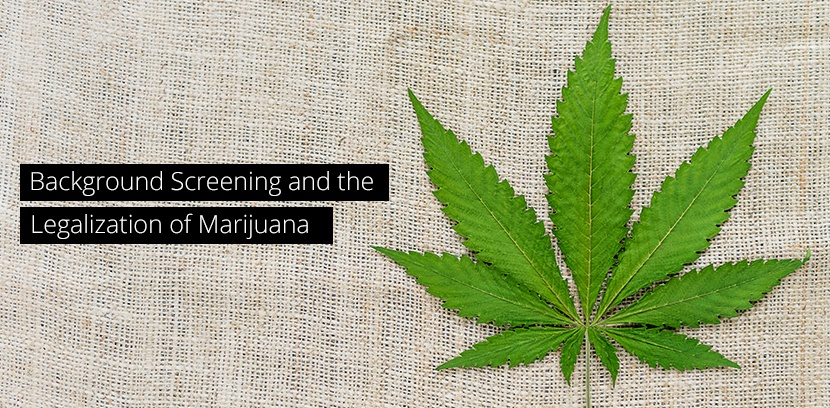 *Note: This post has been updated from its original post date of November 10, 2016.
As of January 2018, 8 states and Washington D.C. have passed broad legislation for the legalization of marijuana for recreational use and 29 states for medical use. States that now allow adult citizens to smoke weed include Colorado, Alaska, Oregon, Washington, California, Maine, Massachusetts and Nevada. Other states have passed laws allowing marijuana for medical use. This list may not be comprehensive and could be outdated as more legislation is passed. We will continue to update when possible.
These results may have employers concerned about background screening and marijuana use on the job. Here are some things to consider.
Read More
Topics: Types of Background Checks