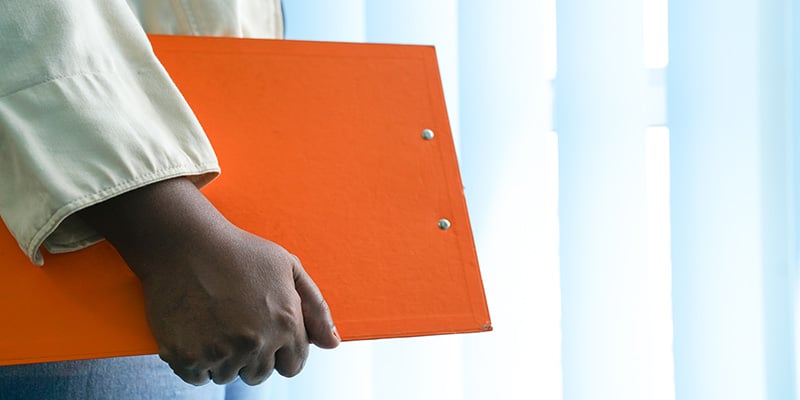 With an increased focus on DEI (diversity, equity, inclusion) during recruiting and hiring, it would be logical to assume that hiring discrimination has decreased. In some cases, the number of employment discrimination cases has decreased but the EEOC states that the amount of money collected on behalf of the employees has risen dramatically.
Employers can avoid employment discrimination starting with their hiring practices. Here's how.
Types of Discrimination and Statistics
The EEOC is the enforcement agency for federal laws against employment discrimination. The laws enforced include:
Title VII of the Civil Rights Act of 1964 (Title VII): Prohibits discrimination based on race, color, religion, national origin, or sex. It also protects against retaliation for those who are calling out the discrimination.
The Pregnancy Discrimination Act: Added to Title VII, this law prohibits discrimination against a woman because of pregnancy, childbirth, or a medical condition related to pregnancy or childbirth.
The Equal Pay Act of 1963: Prohibiting different wages to men and women if they perform equal work in the same workplace.
The Age Discrimination in Employment Act of 1967: Protecting people who are 40 or older from discrimination because of age.
Title I of the Americans with Disabilities Act: Prohibits discrimination against those with a disability.
According to the 2020 EEOC report, employment discrimination claims that increased were those based on retaliation, disability, color, and genetic information. There were small decreases in claims based on race, sex, age, national origin, and religion.
See also: Four Best Practices to Increase Diversity Hiring
Creating an EEOC Compliant Hiring Policy
To remain within EEOC guidance and adherence with federal laws, employers and hiring managers are advised to follow an EEOC compliant hiring policy. Suggestions for this policy include:
Creating non-gender, non-age specific, and more neutral job descriptions and interview questions
Reviewing and limiting assumptions based on gaps in resumes
Following FCRA procedures for obtaining consent for a background check and adverse action
Utilizing job-specific background checks to minimize screening costs and turnaround time
Using a Decision Matrix to qualify candidates on a level playing field
The EEOC also offers best practices for preventing discrimination including:
Embracing the policy at top levels of the organization
Training all employees and HR on EEOC laws
Diversifying the candidate pool
Analyzing current policies for discriminatory practices
With the awareness of federal (and state and local!) laws and the use of a hiring policy that focuses on inclusion and diversity, employers are less likely to face employment discrimination claims. The creation and review of these policies take time and resources, however, the cost savings and reduced time in court are worth it.