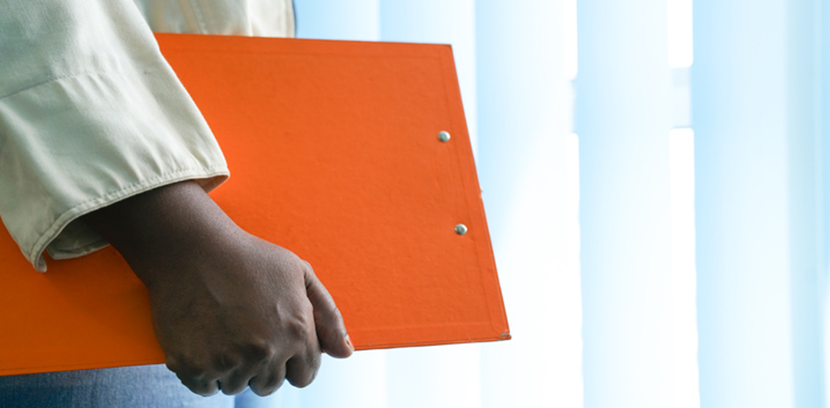 Small businesses aren't the only organizations that may be facing litigation for non-compliance or discrimination. As we frequently feature on this blog, large corporations with full human resources departments still make mistakes. This time, Walmart is facing allegations of racial discrimination due to its background check policies regarding criminal background checks.
Read more to learn how enterprise companies such as Walmart face EEOC lawsuits.
The Claim Against Walmart
Walmart announced that it would be taking back control of its warehouse operations after a decade of running by a third party logistics company. Each of the workers would be hired as Walmart employees, subject to a criminal history background check, and receive an hourly wage increase. In this particular case, an African-American worker from a distribution center in Elwood, Illinois was unable to be hired due to a drug possession charge from 1999. He and another African-American employee filed a claim stating that Walmart's background check policies discriminate against minorities. Their lawyer has found that up to 200 other workers faced similar discrimination and the case could be a class action lawsuit.
See also: How to Avoid EEOC Claims and Litigation
Compliance Recommendations on Criminal Background Checks
The reason the claim was brought against Walmart is due to the EEOC and FCRA recommendations on criminal background checks. First, the Fair Credit Reporting Act (FCRA) specifies that applicants can review and dispute any background check report that negates them from employment. Employers must also inform the applicants through correct adverse action procedures, ensuring that the applicants receive a copy of their background check report as well as a summary of their rights under the FCRA.
The EEOC recommends that employers avoid the risks of a blanket policy to deny employment based on an applicant's criminal history. Instead, if an employer finds a criminal history during an employment background check, they must review the report through an individualized assessment. This assessment considers:
The nature and severity of the crime
If the crime is relevant to the job
How much time has passed since the crime
If there have been any repeat offenses since the crime
Those individuals in the Walmart claim do not believe their criminal history was subjected to this individualized assessment.
How to Prevent Employment Discrimination
A best practice is for Walmart and other organizations have criminal background screening policies to avoid the risk of minority or criminal discrimination. Even if an employer already has a policy, reviewing it regularly and auditing the hiring process is helpful for avoiding litigation. If an employee has a criminal conviction during the screening process, the EEOC highly recommends the individualized assessment to avoid a blanket deny all policy.
A screening policy based on job descriptions is also helpful to save time, money and avoid running unnecessary background checks. A background check policy based on job descriptions can also inform how certain criminal convictions would affect or disqualify someone from the job.
A background screening decision matrix will provides a clear process for hiring managers to follow regarding criminal backgrounds in hiring decisions. The written matrix protects employers from discrimination based on criminal history by listing exactly which criminal offenses will lead to denial of employment.
Unfortunately, this isn't the first claim brought against Walmart or other large organizations by the EEOC. Whether an employer has an HR department of one or a large human resources department, these policies must be reviewed and audited often to prevent discrimination and class action claims.
Topics: Human Resources, Employment Background Screening, Hiring and Recruiting