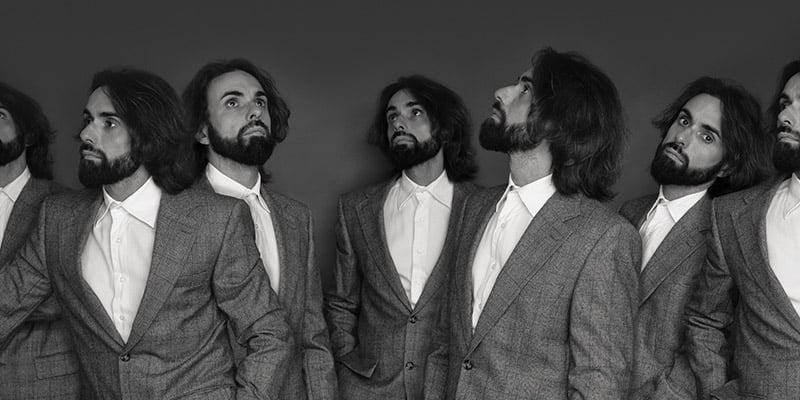 The Age Discrimination in Employment Act (ADEA) protects older applicants and employees from hiring, promotion, compensation, and other types of age-related workplace discrimination. When a date of birth (DOB) is requested during the pre-employment application process, some candidates could be concerned their age may be used against them. In fact, a candidate's date of birth is a key identifier when running pre-employment background checks.
Here's how the date of birth identifier affects background checks or hiring.
Can An Employer Ask for Date of Birth?
Asking for a candidate's date of birth is acceptable but an employer must never use DOB for employment decisions. The ADEA protects applicants and employees ages 40 and older through enforcement by the EEOC. Some states also have laws that protect younger workers from age discrimination at work. Because of these restrictions, employers can mitigate the risk of age-related discrimination by only asking for the date of birth identifier when requesting a background check. It is also important to separate the background check authorization and the date of birth request form from the application.
See also: Why Timing Is Important During the Hiring Process
How do Background Checks Use DOB Information?
Since social security numbers are redacted on public criminal records and name and address are not enough to confirm identity, the date of birth is a key identifier when matching a possible criminal record to a candidate. State court repositories use DOBs to ensure accuracy and completeness in background screening.
When screening a candidate, background check companies will match on First Name, Middle Name, Last Name, Address History, and Date of Birth. The DOB identifier reduces false positives and false negatives for people with common names.
For Example: "Robert John Davis" from California
If Robert was the Applicant/ Employee and provided his DOB on his background check authorization, the screening company will use that DOB to rule out possible criminal records for any other Robert John Davis in California. Without a DOB on the court records, it is difficult to know if they're reporting accurate information for the correct candidate. Subsequently, the screening company would most likely not show the criminal records to the employer.
How Are States Handling Consumer Privacy and DOB Records?
Some states are passing legislation in an effort to offer increased privacy protection for consumers. California and Michigan, as an example, have already passed laws redacting dates of birth from court records, even if the implementation has been delayed. Without access to this basic identifying information, criminal background checks cannot be verified, therefore putting employees at risk.
The links above provide ways to comment or petition against these laws so that criminal background checks are verifiable and thorough. We understand that employers run background checks to keep their workplaces safe and reduce the risk of negligent hiring claims. We are working with our industry peers to speak out against this redaction and continue FCRA compliant background checks. Thank you for your help.