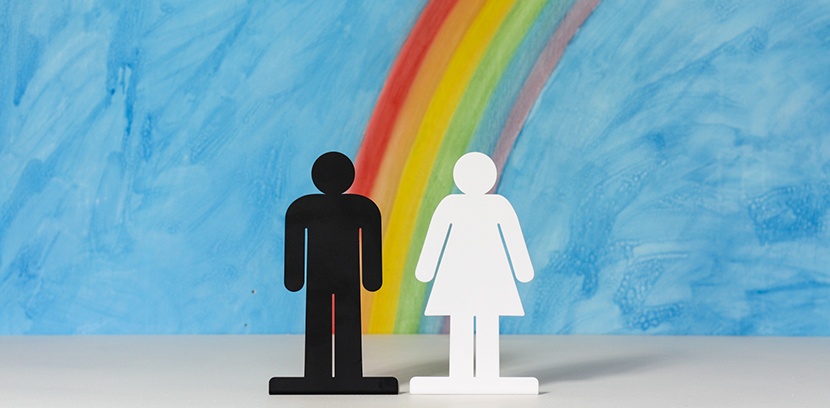 The Trump administration is making policy and leadership changes prompting more headlines regarding the Equal Employment Opportunity Commission. In the spirit of keeping VeriFirst readers informed, through our blog posts and social media (follow us on Twitter for current news), we've consolidated a few headlines that may be of interest for employers.
EEOC in the News
New Acting Chair of EEOC: Victoria Lipnic
Shortly after taking office, Donald Trump appointed EEOC Commissioner Victoria Lipnic as acting chair of the EEOC. She was originally nominated and approved in 2010 to serve as Commissioner under Barack Obama. According to the Society for Human Resource Management, HR professionals can expect a "thoughtful, smart and balanced" approach and she hopes to create regulations for compliance that are easier to follow. While it is uncertain if Lipnic will hold the chair long term, she does identify as a Republican with previous experience as assistant secretary of labor for employment standards under George W. Bush.
Will the EEOC call off an LGBTQ Lawsuit?
Since 2014, the EEOC has represented Aimee Stephens in a lawsuit against her former employer. During the time that Aimee was transitioning from male to female, she was fired for wearing women's clothing at work. Originally, the EEOC argued that Stephens' termination was unlawful due to sex discrimination under Title VII of the Civil Rights Act of 1964. Later, a federal judge stated that Stephens' employer had the right to terminate her because of a previous decision in support of Hobby Lobby under the Religious Freedom Restoration Act. The EEOC vowed to appeal the decision, however when EEOC Acting Chair Victoria Lipnic took office, she filed a 30 day extension. Currently the American Civil Liberties Union (ACLU) has filed a request to intervene in Stephens's suit even though the EEOC has not shared any intention of withdrawing from the suit.
See Also: HR Question: Gender Neutral and Transgenders in the Workplace
EEOC Lawsuit against Arizona Restaurant for Anti-Gay Hostile Work Environment
On January 25th, the EEOC filed litigation against a restaurant in Arizona for an allegedly hostile work environment for a gay employee and another employee who is thought to be gay. The workers state they were called names, harassed with lewd comments and were physically assaulted. After reporting the abuse, the employees' complaints were ignored, they were not given their fair share of customers and tips. One employee was terminated and another quit months later. The lawsuit seeks to restore back pay, compensatory and punitive damages for both employees.
The White House issued a press release on January 31 citing that President Obama's executive order to ban bias against LGBTQ employees among federal contractors would be upheld, as well as a continuation to protect the rights of the LGBTQ community in the workplace. During the administration's transition, it is wise for employers to stay tuned and follow the latest EEOC news.
Topics: Human Resources, Employee Relationship Management, Hiring and Recruiting